In 2020, we saw how quickly a business can move to a new reality. Educational institutions and gyms have launched online classes. You can now go to the museum virtually. You can order dinner for the whole family at dozens of restaurants that existed offline yesterday and are now vying for our attention.
All this is related to the introduction of innovations in both production and business process. The trend towards hiring QA specialists early in the software development lifecycle was used by many IT companies. This strategy helped to maintain a competitive edge and profit.
But how to effectively organize the work of the software testing team in 2021 to minimize the consequences of the economic recession and maintain a leading position in the market?
We have prepared 5 QA trends for 2021 which can help to release successful software:
Ensure a quality transition to Agile and DevOps methodologies.
Optimize QA processes using artificial intelligence.
Apply test automation.
Improve test data and environment management methods
Review the QA budget distribution
Trend 1: Ensure a Quality Transition to Agile and DevOps Methodologies
User behavior has changed over the past year. Now they approach the choice of software products more carefully due to their diversity. This largely determined the vector of software development and testing.
The shift from the traditional waterfall model to Agile and DevOps continues to gain momentum. More and more companies are striving to shorten the time of software launch and improve its quality. Despite the trend of merging QA processes and development, 42% of the surveyed organizations in the World Quality Report (WQR) conducted during 2020-2021 stated that there is a gap in the competence of QA teams using agile approaches. About 58% of IT business representatives identified the choice of test automation tools as a key problem.
To avoid such difficulties and ensure a painless transition to Agile and DevOps practices, you must:
automate software testing to optimize QA activities;
involve specialists with a certain set of skills both in testing and development;
conduct continuous monitoring of production logs to improve usability and identify defects in the early stages of the software development lifecycle;
use automated quality dashboards to ensure high process visibility.
Trend 2: Optimize QA Processes Using Artificial Intelligence
While maintaining a leading position in the list of trends over the past couple of years, artificial intelligence may soon become the technology that will be applied a priori in some industries. Forrester researchers note that in 2021, companies will face massive use of AI. A third of businesses operating on adaptive methodologies will invest in AI to restore working ecosystems, improve internal processes, seamlessly return employees to offices, and more.
Artificial intelligence can play an important role in the QA sphere as well. About 90% of WQR respondents noted that this is exactly the innovation in which they want to invest.
Despite the current difficulties associated with the lack of experience and skills of QA teams to fully implement and maintain solutions based on AI, companies are already taking new approaches to effectively adapt this technology in QA.
To predict the level of software quality and plan the amount of QA work correctly, organizations analyze production incidents, identify gaps and generate test data to increase test coverage.
Testing complex AI systems is slow but steady. For example, manufacturers of eHealth products are developing standards that test AI-based algorithms, and the automotive sector uses them to test advanced driver assistance systems.
As a result, for effective testing with AI support, it is necessary to correctly implement the tools, as well as improve the skills of employees to achieve the set business goals in a short time.
Trend 3: Apply Test Automation
Despite frequent changes in the functionality of applications during the release, companies increasingly prefer test automation. If we compare the indicators of the previous and the current year, the number of IT representatives who have optimized work on projects through the introduction of automation has increased. Test activities have become more transparent, time-to-market, QA costs and the risk of cybersecurity issues have decreased.
However, companies still face difficulties. Below you can see the levels of adaptation of test automation in a number of aspects.
Only 37% of companies receive income from investments in this service. To ease the maintenance of large automated test cases and achieve maximum test scalability, you can move to scriptless automation tools.
Insufficient level of qualification of specialists is another difficulty that many companies face. It directly affects the planning of long-term strategies and the overall effectiveness of QA processes. To solve this problem, you can involve experienced professionals with advanced development and test automation skills, knowledge in the field of AI, ML, API and microservices.
By recruiting such talent for a project, identifying the most appropriate and intuitive toolkit, relying on artificial intelligence and machine learning to solve technical problems, organizations can achieve the desired level of test automation regardless of frequent changes in applications.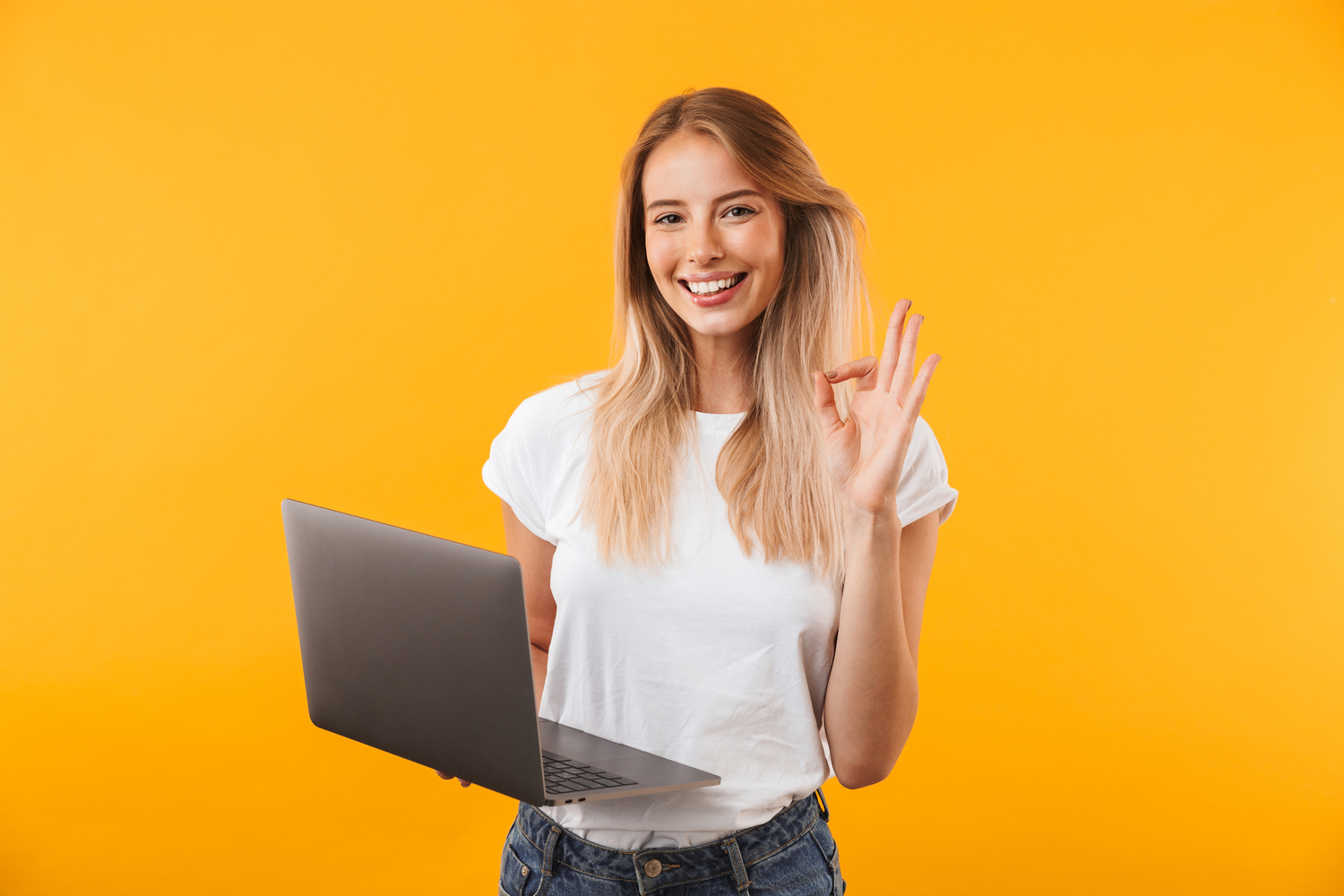 Trend 4: Improve Test Data and Environment Management Methods
According to the World Quality Report, in 2020, IT representatives performed less software testing in on-premises environments. Instead, they were moving to the cloud and running Docker containers or similar technologies. This trend has arisen due to the massive digital transformation caused by the global situation.
However, to get the most out of your cloud migration, you need to effectively manage your QA teams. This helps to avoid contingencies such as high costs due to late software release.
When it comes to test data management, nearly 80% of WQR respondents use manual data for each run, which is 20% more than over previous years. Probably, the creation of large amounts of information is associated with the satisfaction of the needs of continuous automation.
Companies can implement time division multiplexing method to reduce the time for QA teams to create the right test data that helps formulate business requirements.
Trend 5: Review the QA Budget Distribution
The events of 2020 have affected the IT budgets of many companies: reduced travel expenses due to remote work, investments in new technologies to establish internal processes outside the office, as well as cost savings due to the transition to the cloud infrastructure.
What areas are worth investing in in 2021? WQR states that organizations need to focus on the following two:
Invest in technologies with great potential, such as artificial intelligence or automated testing, to save costs in the future.
Attract in-demand employees to QA teams, especially specialists with extensive software development and testing skills.
Conclusion
For many companies, the previous year was not easy: they had to quickly adapt to new conditions and change the benchmarks of the QA strategy.
In this year, to maintain a leading position among competitors, it is important to implement DevOps practices, test automation, and AI, focus on improving the management of test environments and data, and also pay attention to optimizing the QA budget, which has been greatly changed due to the impact of the pandemic.