How to Test E-commerce Software
E-commerce testing helps in error prevention and adds value to the product while meeting client requirements. The testing aims to ensure:
Reliability and quality of software
System trust
Optimal performance
Setting up an e-commerce system is complex and depends on many market variables. Testing is mandatory to maintain the integrity of the e-commerce system. What is tested:
1. Browser Compatibility
Support for older browsers
Special browser extensions
Browser testing should cover major platforms (Linux, Windows, Mac, etc.)
2. Displaying Pages
Incorrect display of pages
Runtime error messages
Poor page load times
Broken links, plugin dependency, font size, etc.
3. Session Management
Session expiration
Session storage
4. Convenience and Simplicity
Non-intuitive design
Poor website navigation
Directory navigation
Lack of help/support
5. Content Analysis
Misleading, offensive, or illegal content
Royalty-free images and copyright infringement
Personalization functionality
Availability 24/7
6. Availability
Denial of service attacks
Unacceptable levels of inaccessibility
7. Backup and Recovery
Recovery failure
Backup error
Resiliency
8. Operations
Integrity of the transaction
Throughput
Audit
9. Processing Orders and Making a Purchase
Cart functionality
Order processing
Payment process
Order tracking
10. Internationalization
Language support
Displaying languages
Cultural sensitivity
Regional accounting
11. Operational Business Procedures
How well the e-procedure is doing
Observing bottlenecks
12. System Integration
Data interface format
Updates
Amount of interface load
Integrated performance
13. Performance
Performance bottlenecks
Load handling
Scalability analysis
14. Login and Security
Possibility to log in
Penetration and access control
Insecure transmission of information
Web attacks
Computer viruses
Digital signatures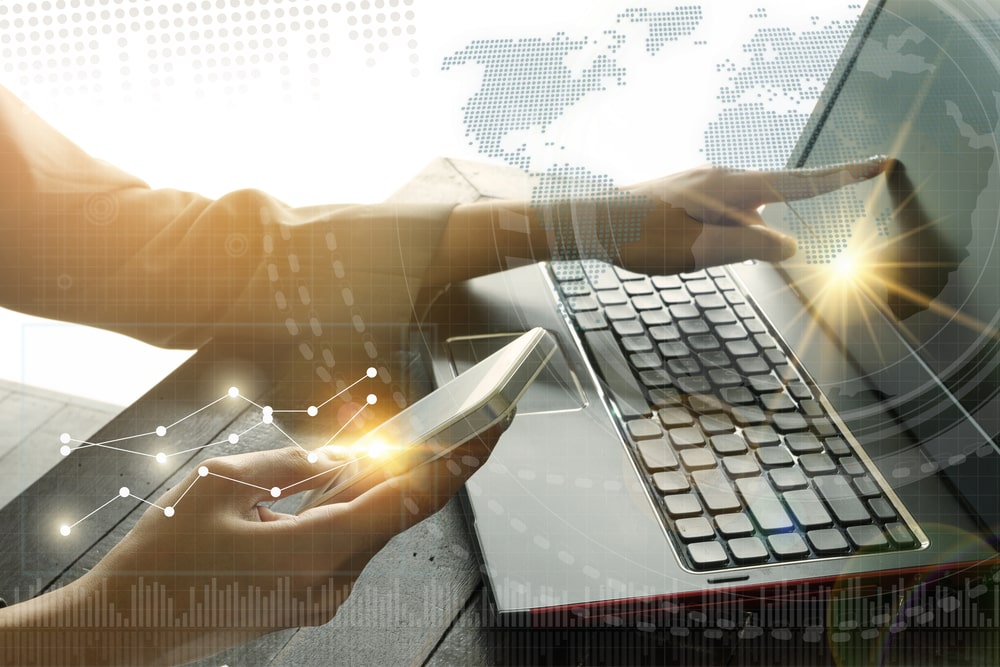 Performance testing is a top priority in e-commerce. A simple delay of about 250 milliseconds of page load time forces your customer to go to your competitor. Retail giant Walmart has overhauled its website speed and saw a 2% increase in visitor conversion rates and 1% in revenue.
The effectiveness of your website depends on these factors:
1. Throughput
Requests per second
Transactions per minute
Executions per click
2. Response Time
Duration of the task
Seconds per click
Loading page
DNS Lookup
Time between click and page view