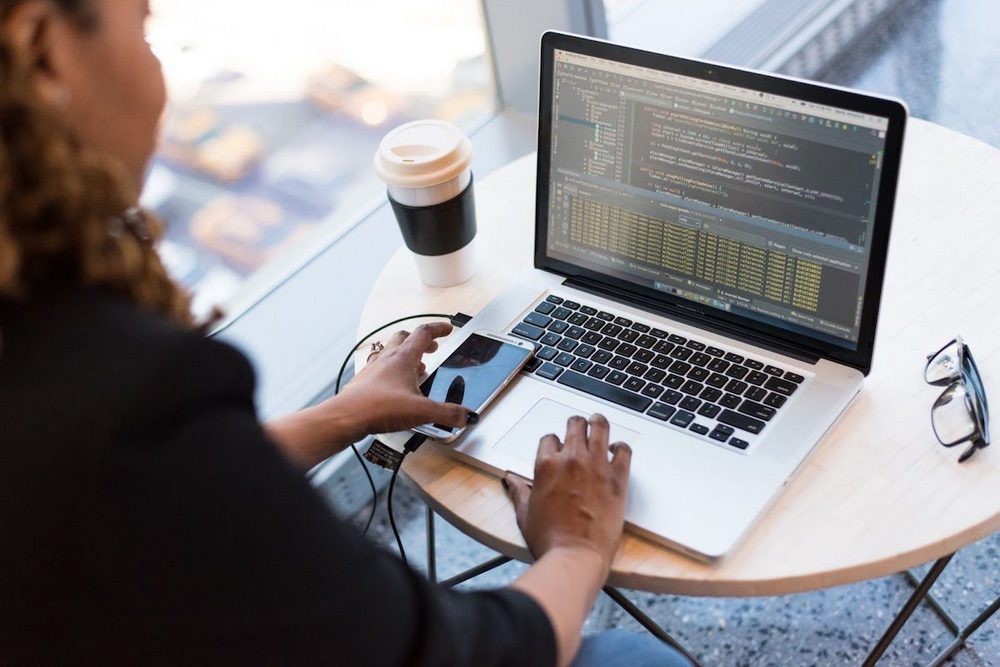 Every year, the need for skilled software testers, QA analysts, and engineers rises globally due to our increasing reliance on software at home and in the workplace. While getting a software testing job without prior experience may seem challenging, many people must realize they already have testing experience with everyday apps.
Software testing involves verifying the final product for errors and compliance with expectations, evaluating a software program or application's specifications, functionality, and performance, and identifying ways to improve the software's effectiveness, accuracy, and usability. At Spin Career, we'll discuss the processes for getting software testing jobs without any testing experience.
Why Every Software Development Company Needs a Tester(S)
Software testing evaluates if the software meets expected requirements and is free of defects by running software/system components through manual or automated tools. The objective is to detect gaps, errors, or missing requirements. The possibility of errors occurring in any phase of the software development life cycle highlights the significance of Quality Assurance.
Quality assurance testers are responsible for testing, tuning, and debugging, using tools to uncover flaws and errors. They work closely with product and development teams, either independently or as a team, to create a plan for manual testing.
The Main Types of Testing
There are two main ways you can do testing: manual and automated. Let us take a closer look at each option.
Manual Testing
Manual QA Testing involves manually evaluating software for any flaws. This process involves the tester simulating an end user's role, utilizing most of the application's features to verify proper functioning. To ensure thorough testing, the tester frequently adheres to a specified test plan which guides them through crucial test scenarios.
Automated Testing
Automated QA Testing involves using specific tools to run a series of test cases, while Manual Testing requires a human to perform the tests physically. The automated software can input test data, compare results, and provide a detailed report. However, Automated Testing requires a significant investment of both finances and resources.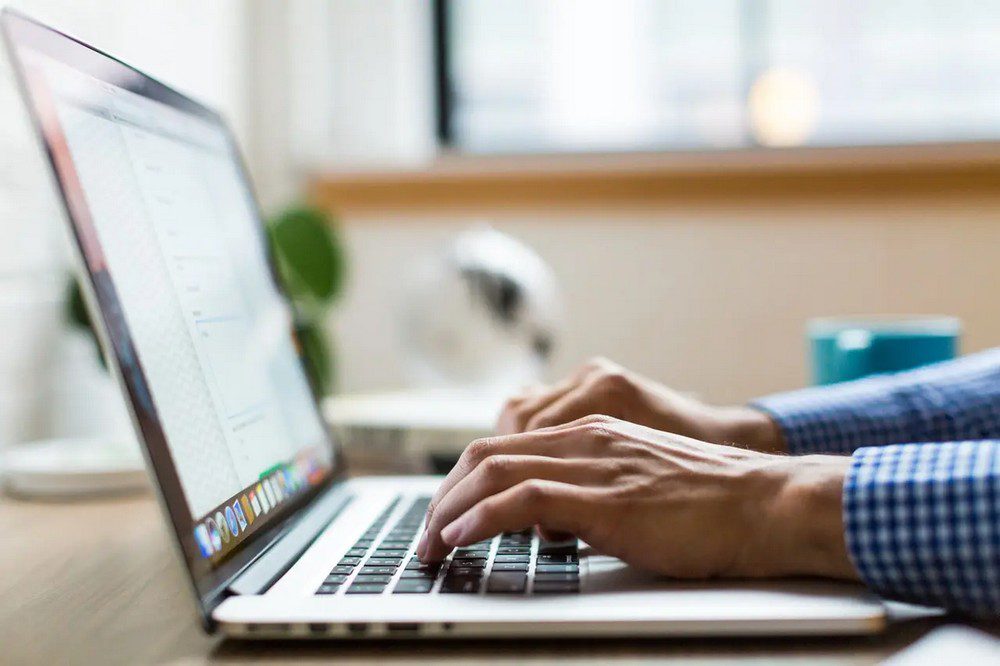 Why A Tester's Job is Considered a Great Starting Point
Software testing, an entry-level tech job with limited to no IT training needed, offers a great salary, a balanced work schedule, and the ability to work remotely, making it a desirable job for those with analytical skills and good communication. The high demand for such professionals only confirms this.
Despite being seen as an entry-level role, certain companies still demand academic credentials for the position of Software Tester. However, startups are increasingly open to hiring those who have undergone job-specific training.
Skills You Need to Get a Job in Software Testing
Effective QA testing requires a combination of skills, including meticulous attention to detail, the ability to delve deep into data and report accurately, and the capability to prioritize and fix bugs within the code.
To be a successful QA tester, it is crucial to possess the following essential soft skills:
Problem-Solving Skills: Effective bug identification and prioritization is crucial in QA testing. Testers who can identify the bugs that contribute to major problems in the code are better equipped to prioritize and resolve them, leading to a high-quality application.
Discipline: QA testing can be repetitive and draining, requiring testers to maintain focus and discipline to stay productive.
Effective Communication Skills: Contrary to popular belief, QA testing requires communication and collaboration with stakeholders. Testers must possess effective communication skills to work with the team to create the best product.
How to Become a Tester Even If You Don't Have a Degree in Computer Science
Being a software tester does not necessitate a degree but instead requires specialized IT knowledge and experience. With access to education and self-education, one can obtain the necessary skills and knowledge to secure their first job in software testing by putting in the effort.
The crucial aspect for a software tester, regardless of having a degree, is being tech-savvy. Employers may prefer candidates with a computer science or engineering degree as it shows technical proficiency, but demonstrating your technical abilities becomes vital for those without. Highlighting specific knowledge and hands-on experience can showcase your expertise to potential employers.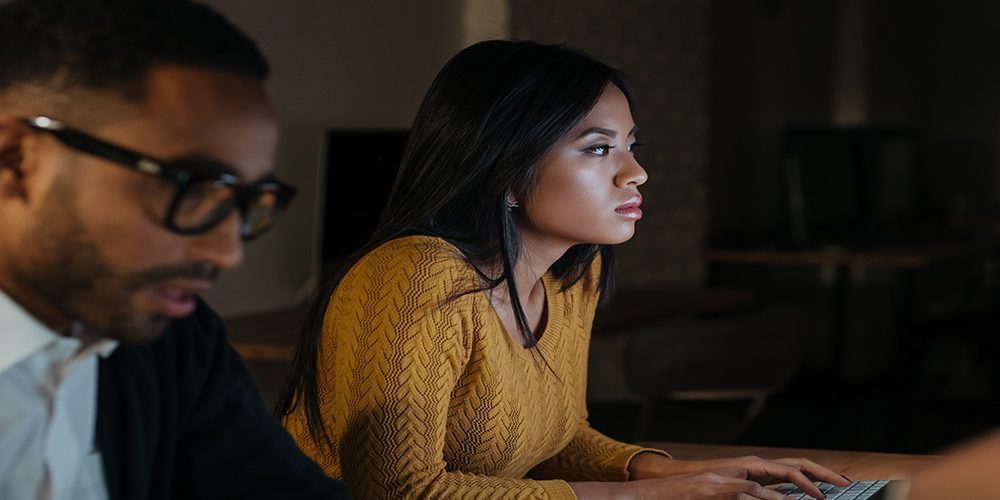 How to Get a Testing Job If You Don't Have Experience?
There are numerous software testing opportunities available. Finding your initial job may take a lot of work, but here are some guidelines to consider.
Honesty about your abilities is crucial. Confidently speak about what is listed on your resume.
Lack of experience need not be a concern. Some companies are willing to hire individuals who are willing to learn their specific software testing procedures.
Patience is key. Finding a job as a beginner may take a few months, but don't let it discourage you. Instead, use this time to improve your skills.
Make the most of opportunities to practice.
Network with professionals in your area, as they may help you find an opportunity.
Investing in your skills will enhance your career as a software tester. Enroll in our Manual QA and Automation QA courses to advance as a QA tester and achieve career growth at Spin Career. This course will provide insight into the techniques and tools necessary for success in this captivating profession.