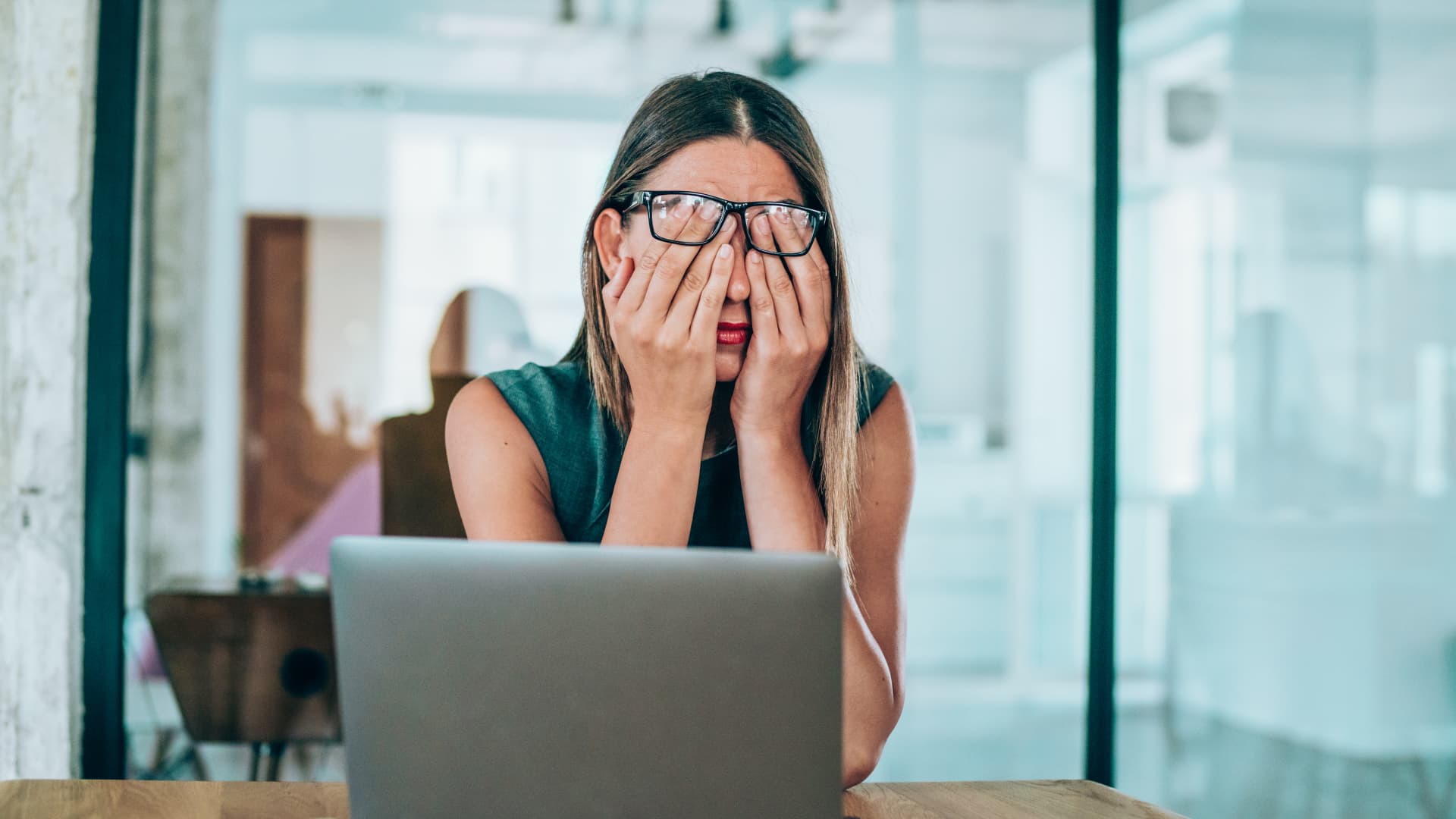 After an interview, receiving no answer can be perplexing and frequently leaves candidates unsure of whether they should wait or make contact. Many candidates are still hesitant to follow up even after a positive interview because they are afraid of being rejected or don't want the interviewer to believe they are overly desperate. The second-best response that may be given in any conversation between two individuals when one of them asks for something is "no." There is therefore really no excuse for you to follow up. However, it goes beyond simply following up. The trick is carrying it out correctly. So, in this article, we'll go over how to follow up appropriately if you don't hear back from
But first, let's look into why the interviewer could not be reacting to you.
Why don't employers respond after interviews?
It is common for candidates to hear nothing from the interviewer following a job interview. After the interview's specified time has passed, you may begin to wonder why the interviewer has not responded. If there is no deadline, it is your responsibility to learn about and monitor the process. Even if other potential causes exist, the company usually contributes.
Because every company is different, they may not expect to hear from you after the interview. Nonetheless, the following are some possible reasons why you did not receive a response:
They are still conducting interviews with various applicants.
The ideal candidate has not yet been selected by the employer.
You weren't the ideal applicant.
The position is already filled.
The employer is preoccupied with tasks unrelated to the employment process.
Any of these reasons can be the reason why you haven't heard back after the interview. If this is the case, it is best that you have a backup plan in place, such as writing a follow-up email. But before that, let's look at how long you should wait before writing a follow-up email.
How long should you wait to follow up after an interview?
It can be difficult to gauge how long to wait after an interview before sending a follow-up email because candidates and employers have different perspectives on how much time should pass. It could be tempting to email the interviewer once more just after the meeting. If no set response time was provided, it is recommended to hold off sending any follow-up emails for at least a week or two. This will give the interviewer a chance to reflect on the discussion and decide whether you would be a good fit for the position. The range of job-searching experiences that people described was actually rather wide; for instance, 44% of respondents claimed they heard back within two weeks, 37% said they heard back within a week, and 4% said they heard back within a day.
It's not unheard of for employers to wait a few months to hire someone. So if you're waiting for a response from them, it's best to be patient and not rush in with your follow-up email.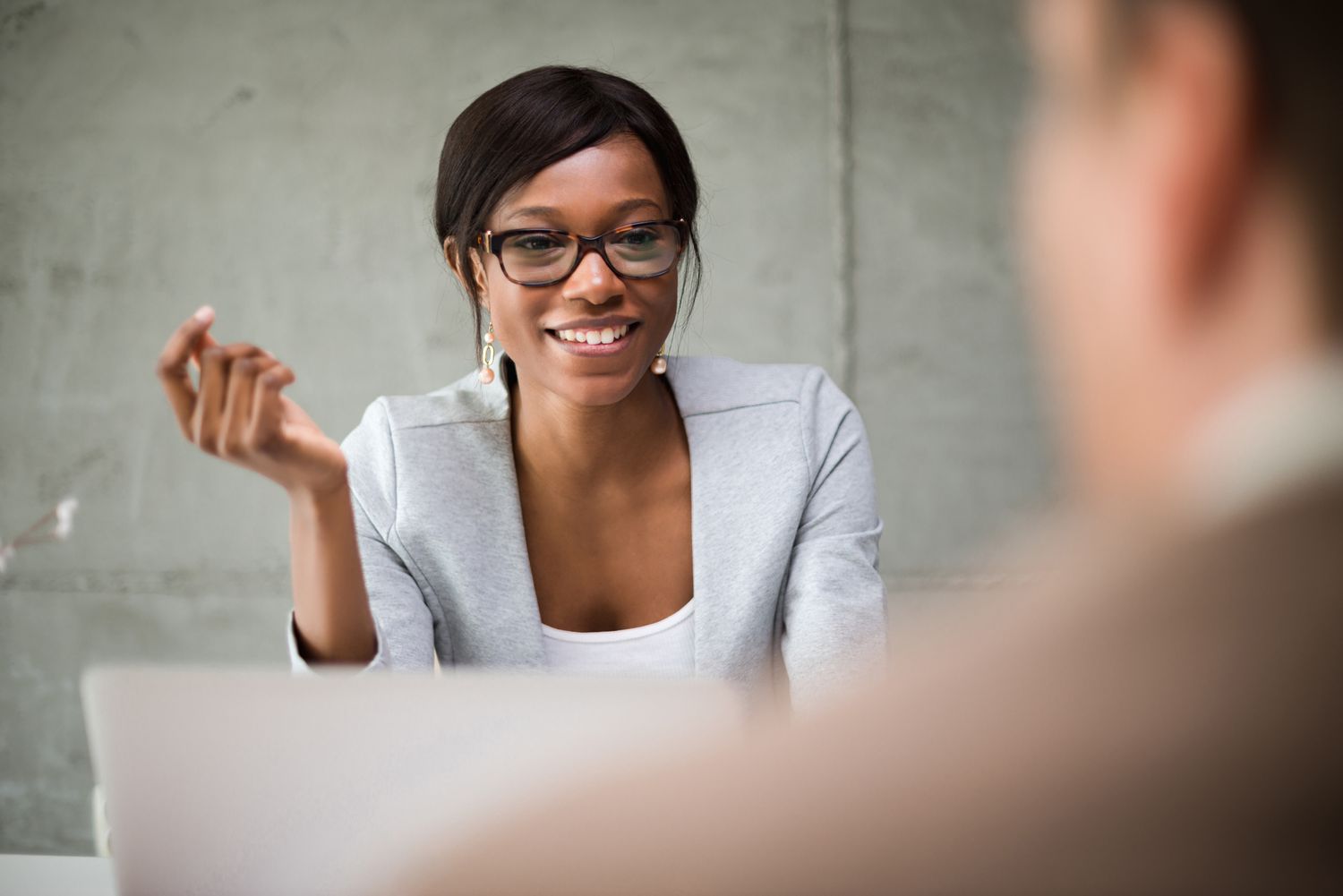 How to Follow Up If You Don't Get a Response After an Interview
A follow-up email following an interview is absolutely necessary for a variety of reasons. One of the most important reasons is to demonstrate to the interviewer that you are still interested in the position. If the employer did not provide a time limit, but the specified time has passed, the optimal time to send the follow-up email, as described in the previous section of the article, is one week following the interview. It is best to follow up on these procedures as soon as possible, and with a little planning, following up after an interview may be a lot easier. Immediate steps to take include:
Send the interviewer an email.
Send the departmental leader an email.
Any employee of the business should be contacted.
Continue your job search.
How to Write a Follow-Up Email
A follow-up email is a letter that a candidate sends after the interview to ask for feedback. The sender may also include additional information in this letter, such as their qualifications and availability. The email should be a mix of formal and emotional language. The recipient might feel frustrated or exhausted, so it's important to soften the letter with phrases such as "I would like" or "If you have time." A good follow-up email should also provide new information about the candidate and demonstrate their willingness to learn more about the company or position (e.g., what else they can do for you).
Here is how to write a follow-up email:
1) Be polite and professional:
2) Offer yourself as an option:
3) Keep it brief:
4) recap your conversation from before.
Follow-Up Email Etiquette
The greeting should include the receiver's first name.
In the email, state that you are following up on an earlier interview and would like to know the status.
Include the position you're applying for as well as the date of your interview.
Emphasize your enthusiasm for the position.
Request an update as well as an outline of future actions.
Keep the email brief, targeted, and professional.
Then, before signing off, say "thank you" to the recipient.
Always proofread the document before sending it for typos and grammar errors.
Mistakes to avoid when writing follow-up emails.
There are many mistakes to avoid when writing a follow-up email. For example, there is a risk of coming off as too desperate or spammy; the email could get overlooked because of its subject line.
Here are some tips on how to write an effective follow-up email after receiving no response:
Putting "follow-up" in the subject line of the message
Leaving out the context of your email
omitting a call to action and delaying contact with the recipient too long…
Creating an excessively long email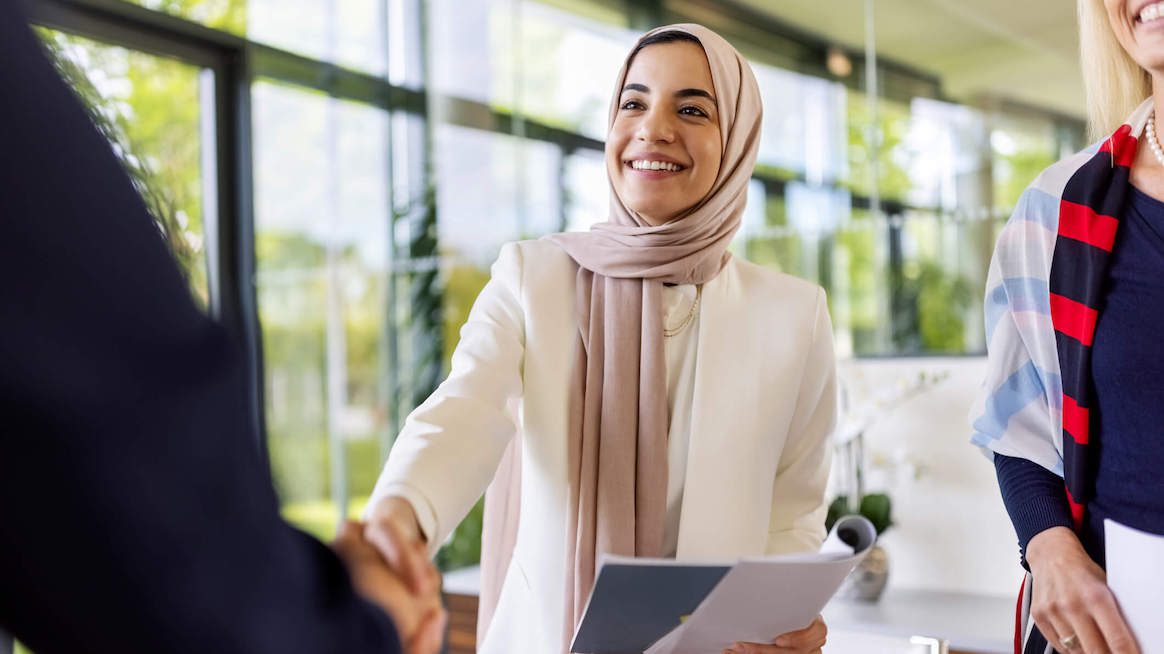 A follow-up letter is a good way to express your interest in the company and remind them of your qualities for the job; however, remember to be polite and not overly persistent, and don't quit if you don't get the job. If you're looking for a job in the IT business, perhaps as a QA engineer, Spin Career provides courses on manual QA and automation QA, and once you've completed your courses, Spin Career will be there for you along your journey, including the interview process.