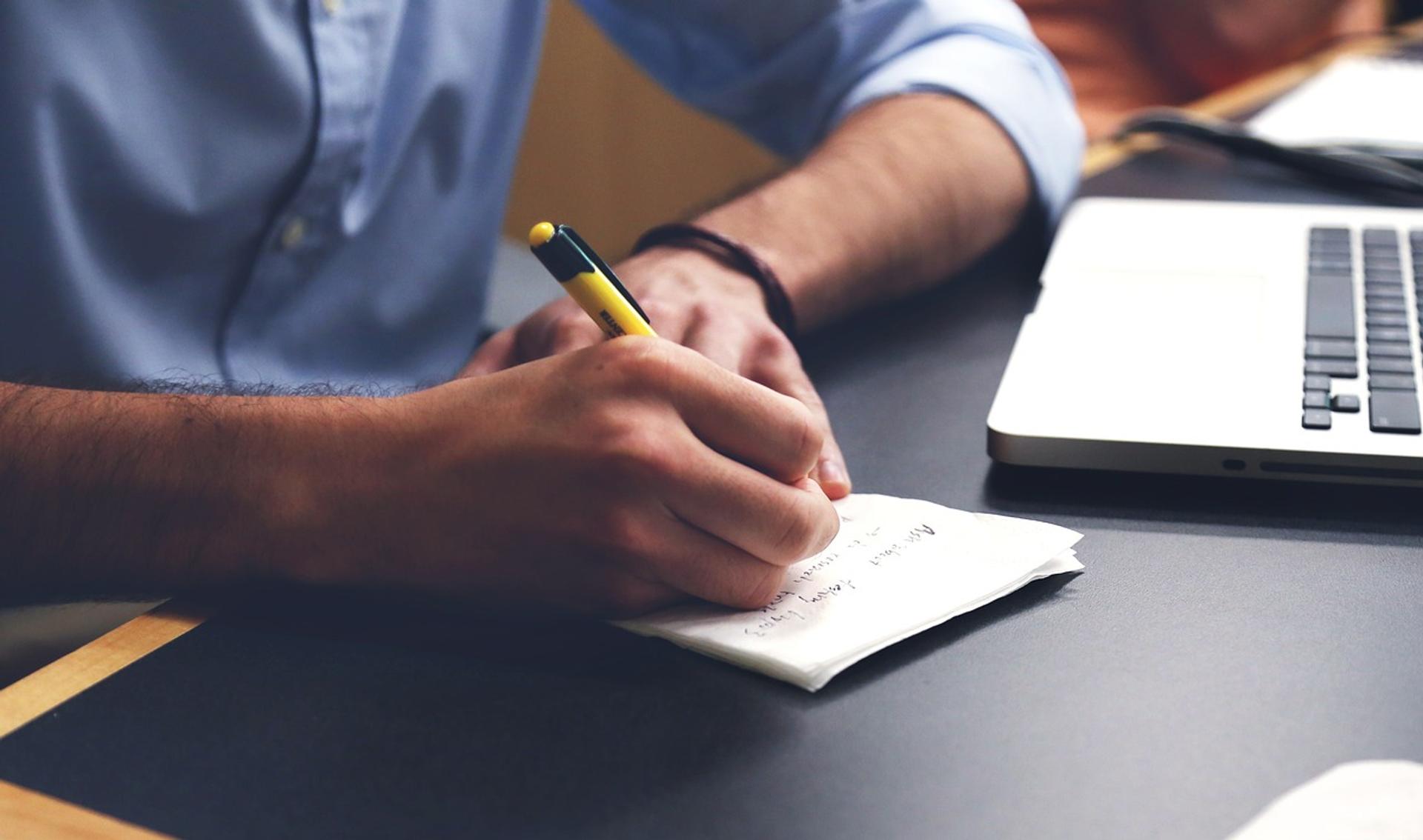 Healthcare professionals and students alike who pursue this career path enjoy benefits such as stable income, job security, and the satisfaction of helping others, although these benefits are quite reasonable. However, as time passes, you start to see that the hard work and physical demands are becoming too much. While looking for a transition, you hear a lot of positive things from your friends who work in the IT industry, and you start to ask yourself if it's something you can do.
Don't panic if you've been considering switching from a job in healthcare to one in information technology; the transfer may not be as difficult as you think. Health care and IT share a lot of parallels. Both career fields are in high demand right now due to open employment and technological advancements. Despite the fact that these two professions appear to be as dissimilar as, say, computers and stethoscopes, there are several transferable skills that may be used in both. IT might be a fantastic alternative career for healthcare workers if they are feeling burned out and wondering if it's time for a change.
A career comparison between IT and healthcare
The job market is getting more competitive day by day, so it's important to know the difference between your interests. Healthcare and IT are two of the most competitive industries out there, each with their own pros and cons. This article will help you compare the two industries and decide which one is right for you. Health care careers require a certain level of compassion that IT does not. However, if you want to make a lot more money, then healthcare might be for you because salaries in IT are generally lower than salaries in healthcare. The amount of education required for both careers varies from low to high, with IT requiring more formal education but less on-the-job training than healthcare. Even if they have a regular work schedule, medical professions can be very demanding on personal lives, whereas many jobs in IT can have flexible hours. Healthcare careers have strict guidelines about professional attire, but this is not as much of an issue with jobs in IT, as many looking to get basic IT knowledge can opt for online courses like the ones offered at Spin Career.
Some might even ask themselves, "Why on earth would I want to spend my entire day in front of a computer?" Some people enter the healthcare field because they enjoy working with people, but just like in the IT industry, there are stereotypes in the medical industry (do all doctors truly have sloppy handwriting?) At the end of the day, it's about helping people, much like in the medical industry, so it's not just about spending hours in a dark room in front of a monitor. Despite these stereotypes, there are similarities in both industries, such as how both fields require a keen attention to detail and also the ability to work in a fast-paced and sometimes high-stress environment. At the end of the day, it is said that problem solving is the key in both industries.
How is it like to work in the IT sector?
The IT industry is rapidly expanding and competitive, with Zippa reporting that it accounts for 35% of the total global market and other general tech statistics such as
The global information technology industry was valued at $4.8 trillion in 2020 and is expected to reach $5.2 trillion in 2021 (CompTIA, 2020).
The IT area predicted to have the biggest growth in 2021 is enterprise software sales, with an annual growth rate of 8.8% and a current value of $505 billion.
Finance Online provided the statistics listed, and other statistics are being reported, demonstrating how quickly the tech industry is expanding and also an industry with many opportunities as the world of technology advances. To keep up with technology and get ahead in the tech industry, one must be dedicated and always willing to learn new skill sets.
Just like any other industry, the IT industry has its own pros and cons, but sometimes these may differ depending on the individual and sometimes the employer. These differences may not seem favorable to some, but they should not discourage anyone aspiring to venture into the tech space.
Here are the pros and cons of working in the IT industry.
Pros
IT Jobs Are Well Paid: According to the Bureau of Labor Statistics (BLS), the average yearly pay for IT employment in 2021 was $97,430. The average salary across all other industries was $45,760.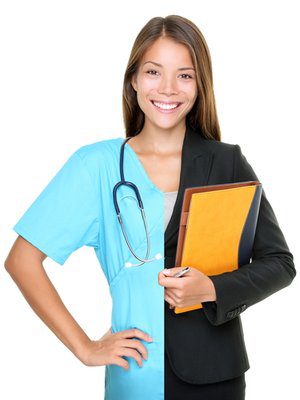 IT Jobs Offer Excellent Job Security: Every year, 40,000 jobs for information security analysts go vacant in the United States. As a result, obtaining a certificate in information security might make you difficult to replace. While this is the most affected industry, all other IT vocations are in a similar situation.
Time Management: The freedom from a rigid 9-to-5 is one of the main reasons why individuals choose to switch to IT. Because of this, you'll have more time to choose your own schedule and occasionally work remotely.
Opportunity for continuous learning and development: While some may see this as an additional step on top of their already long hours, others see it as a chance to learn and broaden their views.
Cons
Jobs in the IT industry can be stressful: Because of the nature of their work, they must always be on high alert because even the tiniest error might have serious consequences.
Time management: Although time management is one of the pros of working in IT, most IT positions have strict deadlines, making time management even more challenging. Another consideration is that security breaches, broken systems, and other such issues will not maintain track of your schedule.
While there may be other advantages and disadvantages to working in IT, these are the most relevant, and as mentioned earlier, these pros and cons vary according to the individual and should not discourage anyone aspiring to venture into the tech space.
What skills do I need to work in IT?
While there aren't as many life-or-death situations in IT as there are in medicine, some of the skills you've learned will transfer well to computer-related occupations. There is a priority list and a task hierarchy in health care, for example. Someone who can cut through the noise and prioritize tasks would be useful in the IT profession. Helping others is also an important component of the IT career path, whether it's answering a help desk question or retrieving a misplaced file—it all contributes to making someone's day better. In both health care and information technology, people come first. Other abilities that health care practitioners should possess include:
Dealing with pressure
strong work ethic
positive mental attitude
Flexibility
Good time management
Self-confidence
ability to receive criticism
Many of these abilities are also required in IT, making it an excellent alternative job for health care employees. There's no reason you can't transition your existing skill set into a new profession in technology if you have all of these skills plus computer literacy.
How Can I Gain IT Experience Before Making a Career Change?
It goes without saying that if you're considering a career change in IT, you should appreciate computers and technology. Consider your computing interests and your areas of strength. Do you enjoy resolving computer issues? Do you enjoy attempting to improve the performance of your computer? Both of these can lead to IT professions, as might assisting a nonprofit with server setting or picking up a side job assisting someone with the setup of their new printer.
While you are still working in the health care area and exploring a new career in IT, connect with people who work in your IT department to learn more about what they do, or even take online courses to get started.
How Long Will It Take to Change Careers?
Even though you might be very eager to start working in IT right away, it's crucial to keep in mind that changing careers takes time. Depending on your transferable talents, experience, required training, and amount, the length of time will vary for each person. It might take a few months for some people, while it might take longer for others. No matter how long it takes, keep in mind to start out with patience.
How do I get started switching from health care to IT?
Consider your goals and schedule, then look into the training or education needed for a career in information technology. Perhaps all it takes to become more comfortable with computers is to enroll in an online course, network with industry leaders, and ensure you are gaining the necessary expertise on a small scale by volunteering your time and knowledge.
Remember that you most likely already have many of the skills required for a career in IT, such as communication and attention to detail. Your IT career goals may be partially satisfied by training and certifications.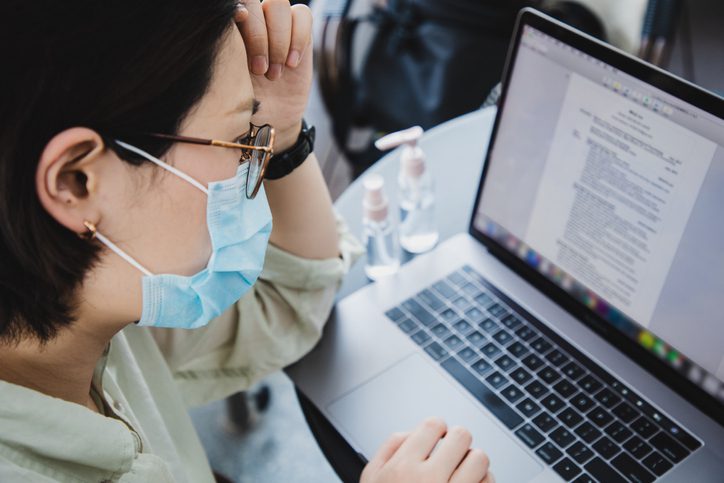 What Now?
If you are still unsure of the IT career route you want to take, visit Spin Career to find the best option for you with the assistance of IT industry professionals and an online community of like-minded people who will support you along the way.