Are you interested in getting a job in IT? We don't blame you, information technology is a booming industry. If you want to maximize your possibilities it's best to prepare before you start applying for jobs in IT. We put together a list of what you can do to improve your chances of landing a job in IT (information technology).
Get your bachelor's degree to improve your job prospects.
Not all information technology specialist jobs will require a bachelor's or associate's degree. However, a two-year associate's degree or, a four-year bachelor's degree, or a master's degree, in computer science, computer systems, or information technology will allow job seekers to apply for a wider variety of jobs.
Write a Job-Winning Resume.
One of your first steps to land a job in information technology is that you need a good resume. Now when you say you have your CV or Resume, you have all your data, you write everything about yourself, which is very important.
You can get a resume by simply going to Google and search for a good resume or search for a good CV.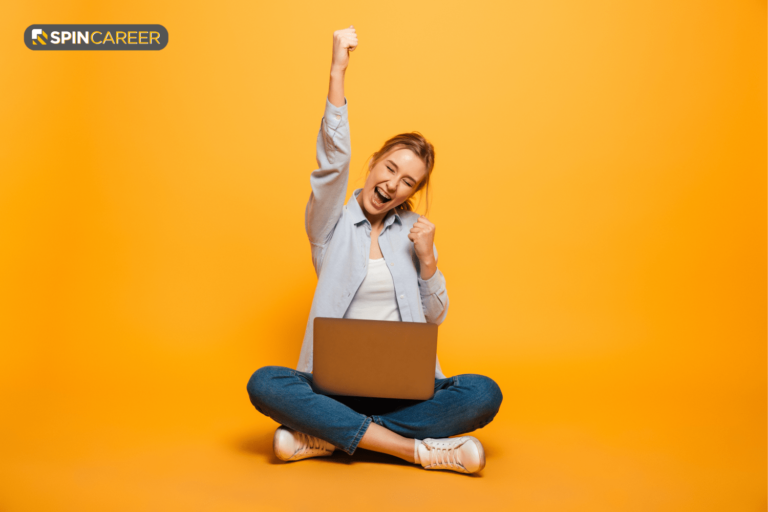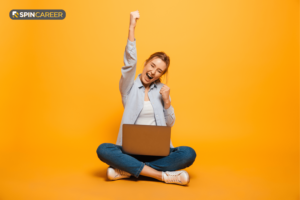 Consider The Competition When Applying for an Information Technology Job
When you apply for a job, you're not the only one who is applying, the company has thousands of people applying for the same job post. A strong resume is one of the first steps towards your job so be sure you take some time and craft a well-written resume when it comes time to apply to relevant job postings.
Network in the industry
Your skillset is important but it's also important that you put yourself out there to meet the right people. Make networking a priority if you want a job in tech. Look for various meetups and events geared towards the tech industry and start taking advantage of those and participating in them. Introduce yourself to as many people as you can.
So definitely make sure that you are networking in the industry as often as you can.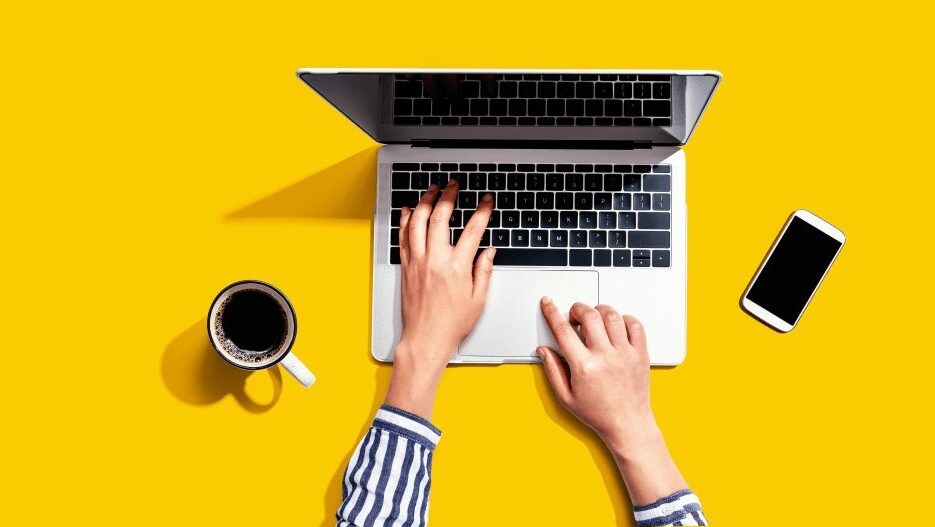 Network on Social Media
There's one other way you can get a job is by networking on Social Media channels. The first thing that comes to mind is LinkedIn. There are so many people on LinkedIn who are continuously searching for candidates who can work on projects but be sure to try everything. You can use Facebook or even WhatsApp if you know some people in information technology and general tech careers.
Here are a few Tips to Help You With LinkedIn
If you are good at something, make your profile better.
Go on LinkedIn, create a good profile, let them know what you are good at, don't make anything up, be sure, to be honest. Also, be sure to mention your skillset so you can show up in the search results when someone looks for an information technology candidate.
Reach Out To Hiring Managers Directly
You can also consider messaging information technology hiring managers or people in the industry to grow your network. You can also send direct messages to spark a conversation to help get a job in information technology. The good thing about promoting yourself on LinkedIn to get a job in IT is that you can do it whether you just got out of high school, college, or have years of experience in information technology.
Market your current skills and abilities
The next thing you should do is as you are applying, and as you are networking, you need to market the current skills you have.
Don't downplay the knowledge and experience that you already have.
You never know how your experience might be valuable to another tech company or another person in the tech scene you never know. So don't ever downplay what experiences and skills you currently have. Market yourself as an asset with whatever skills that you have.
Online Courses
Another thing you can do is take online courses or certifications that will help you prove your commitment and dedication to learning new things.
If there are any entry-level certifications that you can take. That will help you to advance your skills in your specific field.
Be sure you're always improving your capabilities and your skills to improve your chances of getting into tech. You may want to consider working with us, Spin Career to get the right training.
Information Technology Certifications
Certifications can help you get usable skills that you use to go into a job.
Most information technology certifications teach a specific skill.
Information technology certifications are also less expensive than a college degree in computer science, information systems or computer systems. You might only pay a few thousand dollars for an information technology certificate and maybe a couple of books, and you also get certifications a lot faster.
Certifications Can Take As Little as Six months
It's much easier to get an information technology certification within, you know, say, six months than a computer science or information systems master's degree that might take you two, three, or five years to get.
Consider Your Specialization
Be sure you consider what field in information technology you will specialize in. Will you be a software quality assurance specialist, information security, or help desk support specialist? Also, consider your experience, are you an entry-level or experienced candidate? You'll need to be as specific as possible during your job search to succeed. Interested in launching an information technology career.
Get started with our information technology online courses today.