Not sure if software testing is your thing? Read about the pros and cons to cast aside all doubts.
The IT industry is considered one of the most promising career development areas. A wide range of opportunities attracts more and more people. But what if you make a career in IT, but there is no technical education and the necessary knowledge? One of the quickest and relatively easy options for starting a career in this field is software testing.
What Do QA Specialists Do?
Now you can perform everyday tasks without leaving your home, using various devices and innovations.
Let's take a look at the situation. You buy some products through an online store. All the desired items are selected, the payment method is defined, but the "Pay" button does not work. So, you need to go to the physical store to purchase the necessary items. And if it's a foreign online store, most likely you won't be able to buy anything.
Software testers help find such bugs and prevent them, providing end users with a user-friendly and stable application. Experts check the application for compliance with the established requirements and then transmit information about the found bugs to the developers.
Before testing functionality, testers study the requirements for the application and understand its business logic. Next, they write test documentation, that is, they draw up a plan and a sequence of tests. During testing, defects are identified, described, and sent for correction, after which QA specialists check how they are reproduced. If an error occurs, the bug report is re-sent to the developers. If the defect does not recur, the bug report is closed.
Pros of working in QA
As with any job, working as a tester has both upsides and downsides. Let's talk about them in more detail. What are the benefits?
A Promising Professional Future
Software testing is a relatively young industry. It began to gain momentum about ten years ago. Since then, the IT market has changed dramatically, which has led to a great demand for quality software products. Accordingly, companies began to actively attract QA specialists to projects to ensure a high level of quality of the software being developed.
In addition, the QA field provides many career options. Usually, they develop from a junior testing specialist into a QA lead. If you realize that testing is already boring and you have reached the maximum, there are alternative ways. For example, business analysis, management, or development.
Minimum Requirements for Beginners
Testing assumes a low entry threshold, technical knowledge at the start of training is not required. Therefore, you can go to the QA sphere from any area.
When employed, many employers offer to take a specialized software testing course, where potential specialists receive the necessary practical and theoretical knowledge. So, by constantly developing your skills, you can become a senior tester in just a few years.
Creative Component
Software testers need to be creative since they need to perform not only the tests outlined in the software requirements specification but also to think outside the box. By imitating atypical user actions, specialists find defects that can negatively affect the operation of the entire system.
By testing the application from many different angles, the tester discovers what the development team has forgotten, overlooked, or did not foresee.
Always in Demand
Due to the rapidly changing IT market, testers with relevant skills will always be in demand. QA specialists will never be left out of work because every day more and more new applications are released that need to be thoroughly tested. However, to meet the requirements of employers, it is necessary to continuously improve your competence. Read articles, attend offline and online conferences and search for information on the Internet.
Downsides to being a software tester
There are many upsides to QA, but let's look at the downsides.
Monotonous Tasks
When a tester becomes proficient, it becomes a routine. They write test documentation and update it, test the same functionality in different versions, checks the fixes of the defects they find. You got to admit, it doesn't sound very dynamic. However, this is natural. Such monotony can be corrected by diving into a related field: business analysis, project management, or automated testing.
So, monotonous assignments will be diluted with learning new material, and will soon be replaced by other, unusual tasks.
Sedentary Lifestyle
The job of a tester, like any other office job, involves an inactive work mode. To avoid negative consequences, do sports, go for walks. Short breaks from work would be nice. Try to go to the office on foot.
Now, during a pandemic, companies are switching to remote work. So, at home, employees can organize themselves a comfortable workspace that meets all their needs. Many IT companies have a stake in keeping employees healthy and support group exercise sessions or indoor gym services.
Controversial points
In addition to the upsides and downsides, there are also controversial opinions about working in QA.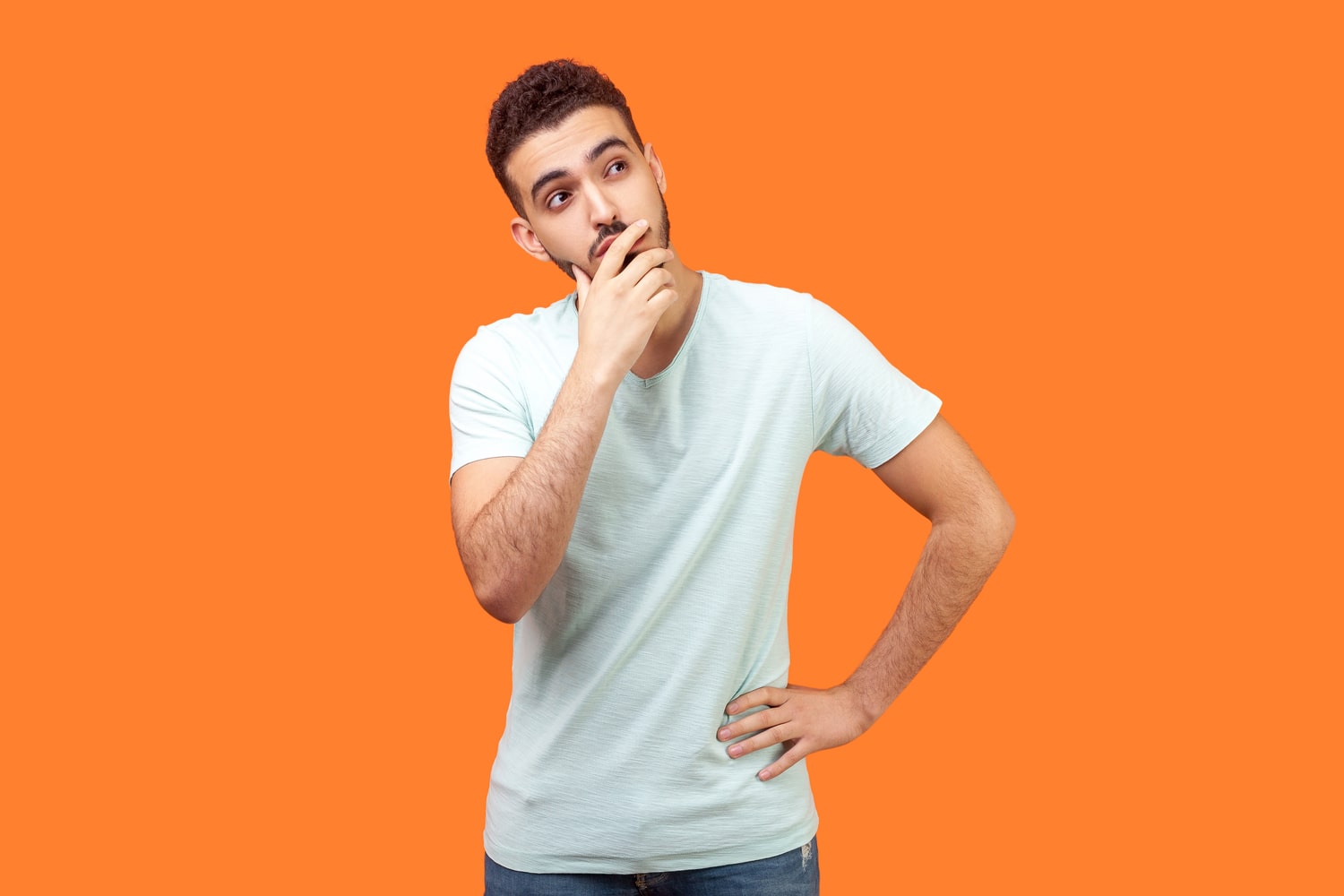 Communication Skills
For some, communicating with people in the job of a tester seems like a downside. However, a QA specialist works in a team, and this involves communication with colleagues of different views and ages.
The ability to find a common language with people is the success of team cooperation, and, therefore, a project on the market.
Responsible Work Attitude
The responsibility for the final state of software lies on the shoulders of a software tester. It can be difficult to cope with a heavy workload, realizing the importance of your job. Sense of responsibility motivates to work further and gives confidence.
You got to admit, it's nice to complete tasks when you realize your contribution to the achievement of company goals.
Let's Sum Up
Software development and software testing became inseparable. QA specialists make the application more user-friendly and secure. This job, of course, has its upsides and downsides. Some points are controversial.
Don't be afraid to step out of your comfort zone and overcome difficulties. Sign up for software testing courses and take the first step to your dream job!