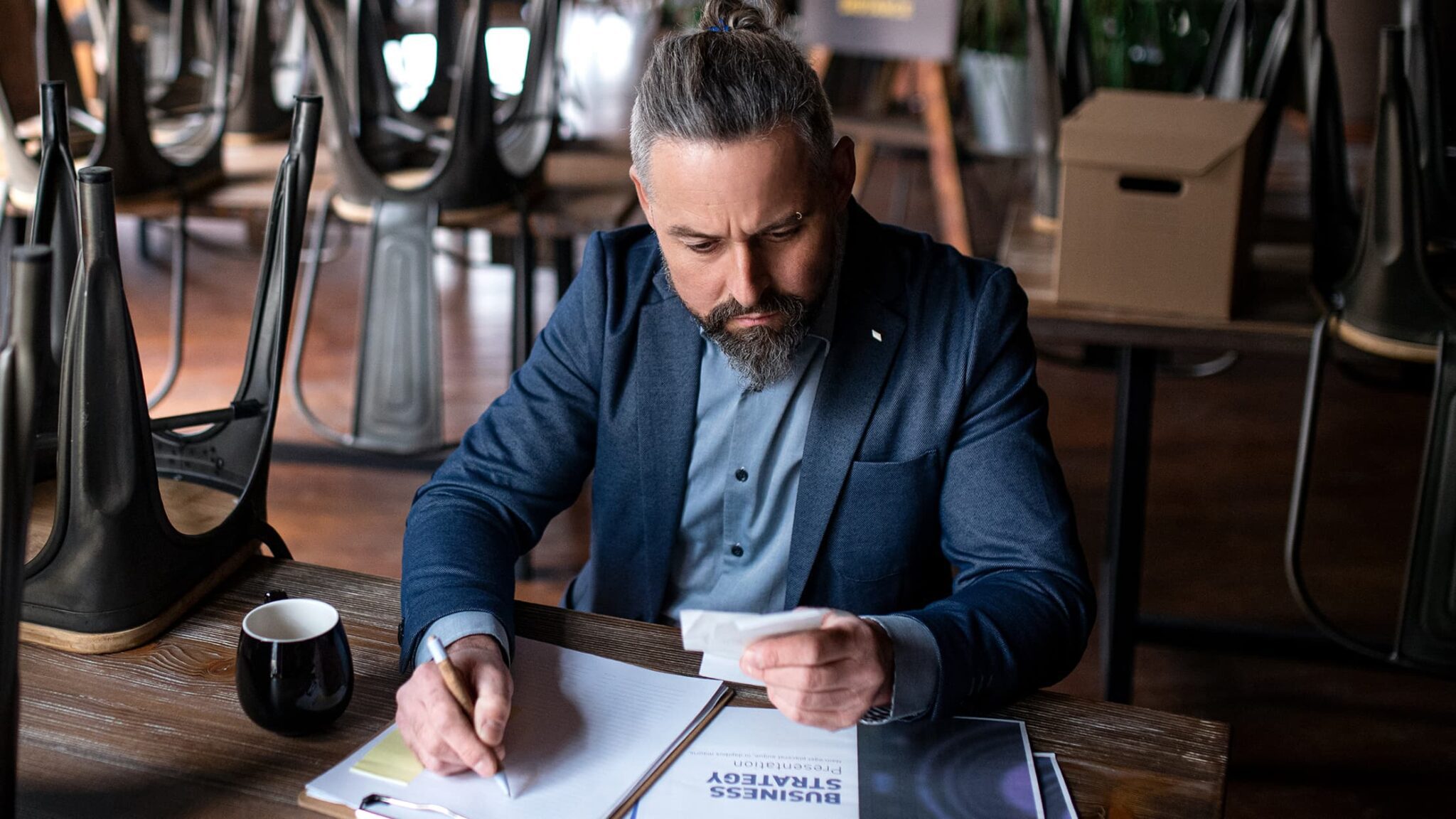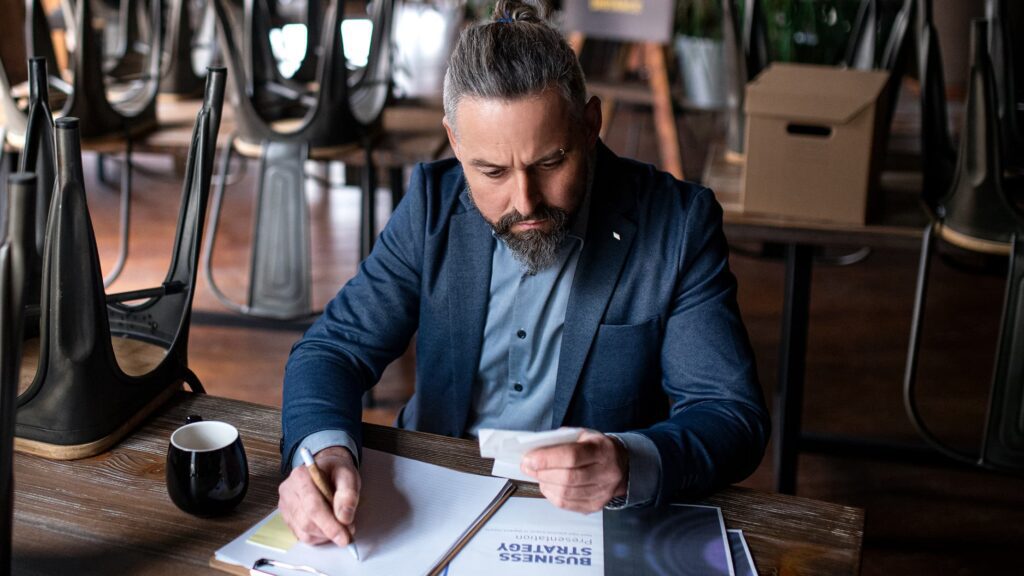 The accounting industry is on the verge of disruption because of a number of technological changes not just in the last two decades but more than half a century ago, when everything was done manually; accountants would take ledger sheets and painstakingly log each transaction into them by hand. The evolution of automation, data analytics, computer science, and business intelligence has brought about a new wave of disruptive innovation that can be seen in the accounting world.
With this advancement, today's accountants are faced with new challenges; they need to learn new skill sets that were not required before, like understanding IT systems and software programming languages like Java or SQL, as these skills will only continue to make it easier for firms to offer more comprehensive services at lower rates. It's not just because of revenue losses due to tax cuts and regulations. The profession is seeing a complete disruption. As more time passes, accounting professionals will have to change their skill sets or risk being left behind as obsolete.
How an Accounting Background Can be an Asset When Switching into Software Engineering
While spending your days crunching numbers may not appear to be the most fulfilling career path, there are numerous ways in which an accounting experience can be beneficial when transitioning to software engineering. Creating database models, for example, and putting scientific principles into practice are two examples.
Accounting prepares not just students but professionals for the kind of work tasks that software engineers do. Accounting also offers a lot of transferable skills and knowledge that can be used when one jumps from accounting to software engineering, such as strong attention to detail, critical thinking skills, and quantitative reasoning abilities. Someone switching from accounting to IT just based on their experience or training in the accounting field won't cut it in the IT industry, so it's usually advised to bone up on their programming skills by reading books, attending lectures or workshops, or even taking online courses from IT course platforms such as Spincareer in order to survive in the ever-competitive IT industry.
The Parallels Between Software Development and Accounting
The accounting and software development industries are quite challenging, as accounting is a form of data entry that needs to be accurate and up-to-date. Like software development, it requires analytical skills and a knowledge of languages like SQL, which are used to build databases in order to store the data entered. Despite the challenges both industries face, there are a lot of parallels between software development and accounting, but they don't always come to mind. For example, The process of accounting is similar to the process of building a computer; that is to say, if you are skilled in software, your skills will be in high demand when it comes to developing an accounting system. Understanding the basics of accounting is essential for any IT professional who deals with finances or data. There will always be a need for skilled accountants, even as technology advances.
Diving into the field of IT from accounting can be challenging for those who have no clue where to start; rest assured, in this section of the article, we will look at a basic step to transitioning from accounting to IT.
Select from Software Engineering, Full Stack Development, or Data Science.
Accountants wanting to get into tech should first choose between these three major roles: software engineering, software engineering, and data science. By looking at the trend, one can decide which career to pursue. The job duties and descriptions can vary for each of these specialties. For example, software engineers and developers create software with specialties in programming languages, libraries, and frameworks. They also build systems that need customization, like an accounting system or a website, which are mostly found in startups today. While full stack developers do both frontend and backend development and have skills in HTML, CSS, and JavaScript programming languages as well as database management tools like MySQL and SQL Server, data scientists have skills in mathematics, statistics, machine learning, statistical processing, and so on. As a result, it is critical to select one to guide your transition journey, where course providers such as SpinCarrer offer courses such as Manual QA and Automation QA that help those transitioning get these basic skills with the help of experts to guide you along the way.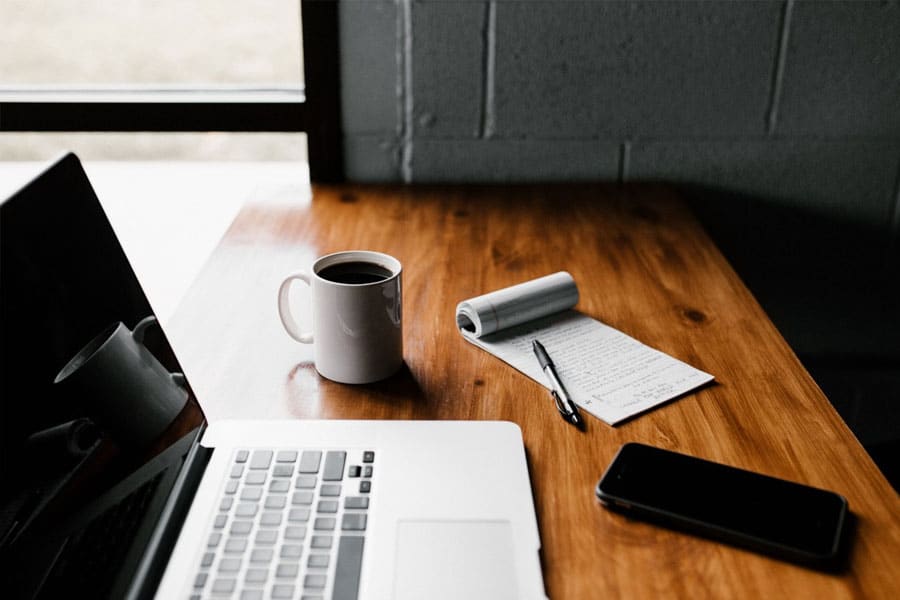 Is the switch worth it financially?
Not just when switching from accounting to IT, but when changing careers in general, one of the most frequent concerns people have is whether the change would be financially advantageous. Calculating how much your new income will be in comparison to your current income is one of the key techniques for determining whether a change will be financially beneficial for you. To do this, figure out your present pay, then use it as a starting point to figure out what you might earn in the new industry. The average annual pay for an accountant in the United States is $63,173, according to Glassdoor, while the pay for software engineers is $90,391. They will also be able to benefit, with only a few downsides, such as the time it takes to learn the skills needed for this transition.
 Accounting to Software Engineering Transferable Skills
With a career in accounting, you can acquire a lot of abilities that are applicable to other industries. You have experience working with data from the accounting side and have used accounting software to analyze and interpret it for the tech industry. Many accountants already possess a basic set of technical abilities, such as pivot tables, Excel programming using macros, etc. The technical abilities required to develop complex spreadsheets with internal functions and algorithms are transferable to other technological professions. This gets you ready for the technological side of data, where you'll manipulate and use that data in novel ways. Programmers and developers also consider how each piece of information fits into the overall project.
Entry-level Requirements for Tech Jobs
Given the wage ranges, programming has comparatively low entry requirements. Technical positions typically place greater emphasis on skills, experience, and demonstrating your abilities than they do on college degrees. More and more computer professions are abandoning the traditional need for a bachelor's degree, especially as firms try to hire a more diverse workforce. Companies have made a commitment to hiring through alternate channels and have eliminated the need for degrees for many available positions. However, employers have not compromised on the degree of technical expertise and hard skills they demand from candidates. This means that whichever learning path or training program you choose, you must ensure that the level you achieve corresponds to the level that is required.
Research and analyze your training options.
Depending on the data source, the average price of a coding bootcamp ranges from $11,272 to $13,584. This number fluctuates according to the subject being studied, the teaching method, and the location. Our programs at Spin Career come with a small financial outlay, but offer significant career progress and limitless options. We offer IT programs starting from $600 course. The transition from accounting to IT can be made with the least number of entrance hurdles, delays, and wasted resources by investing time and money in this program.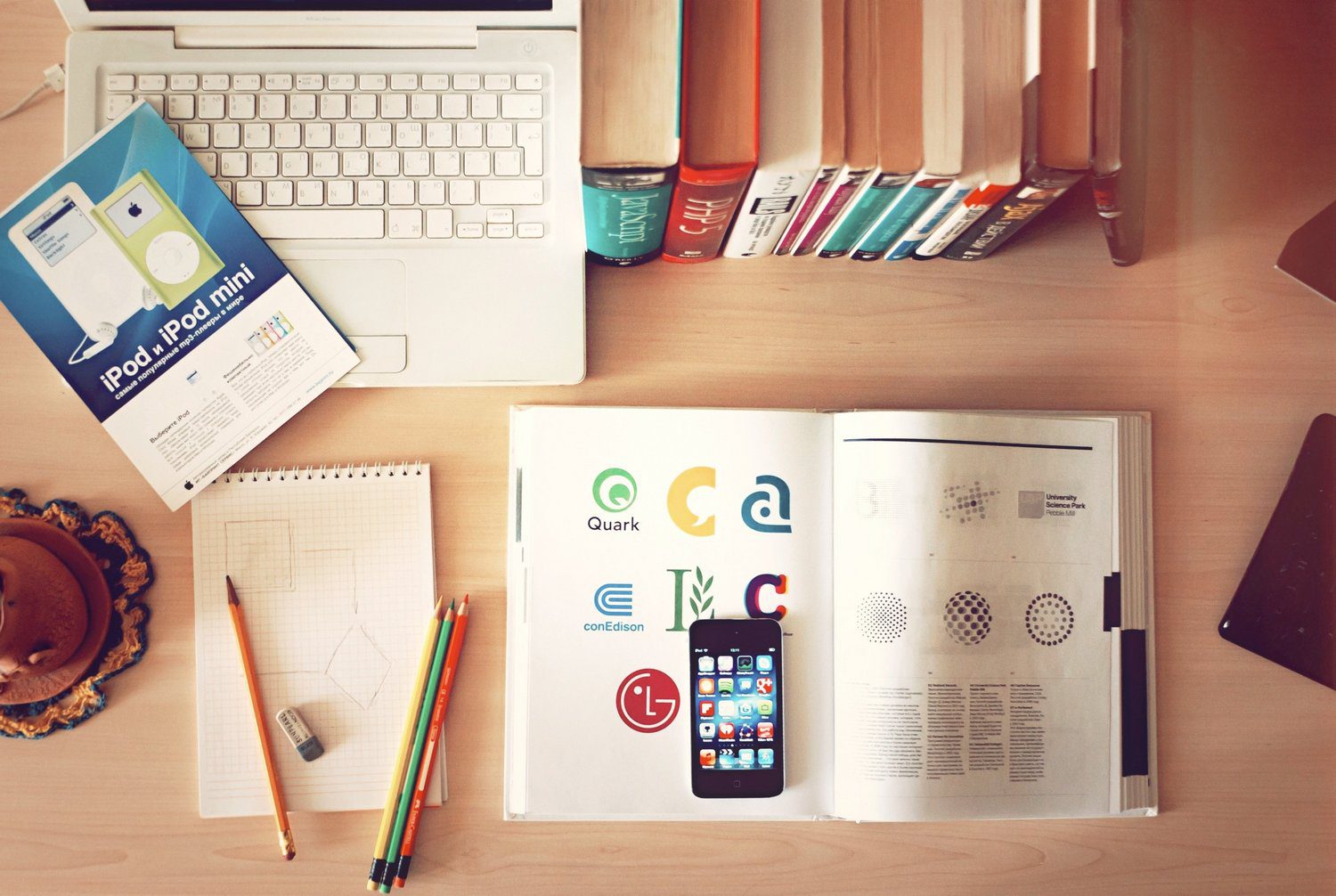 Forecasting How Long the Transition Will Take
Depending on the length of time it takes you to apply to a technical training program, your dedication level, how quickly you learn the content, and the number of jobs and apprenticeships you apply for, the full transition from accounting to tech will take between 10 and 24 months. This entails finishing a technical training course and participating in a technical interview. Depending on how quickly a student completes the assignments and how much time they are willing to spend on their education, this will change.
There are a variety of circumstances that could slow or speed up your progress through our programs. You will develop proficiency more quickly than someone with part-time (20 hours/week) availability and other duties if your commitment is full-time (40 hours/week) and you devote a lot of time to finishing projects.
How Our Curriculum Prepares You for the Accounting-to-Technology Transition
Our programs feature experts in the tech field teaching basic software engineering principles, variables, functions, loop statements, if statements, basic algorithms, and data structures down to JavaScript, IDE, and Terminal. We ensure that we are not just here to teach; we are also going to be there for you after your course is done, starting with your first interview or your first bug at work. We have a whole community of like-minded students and experts for you to connect with.