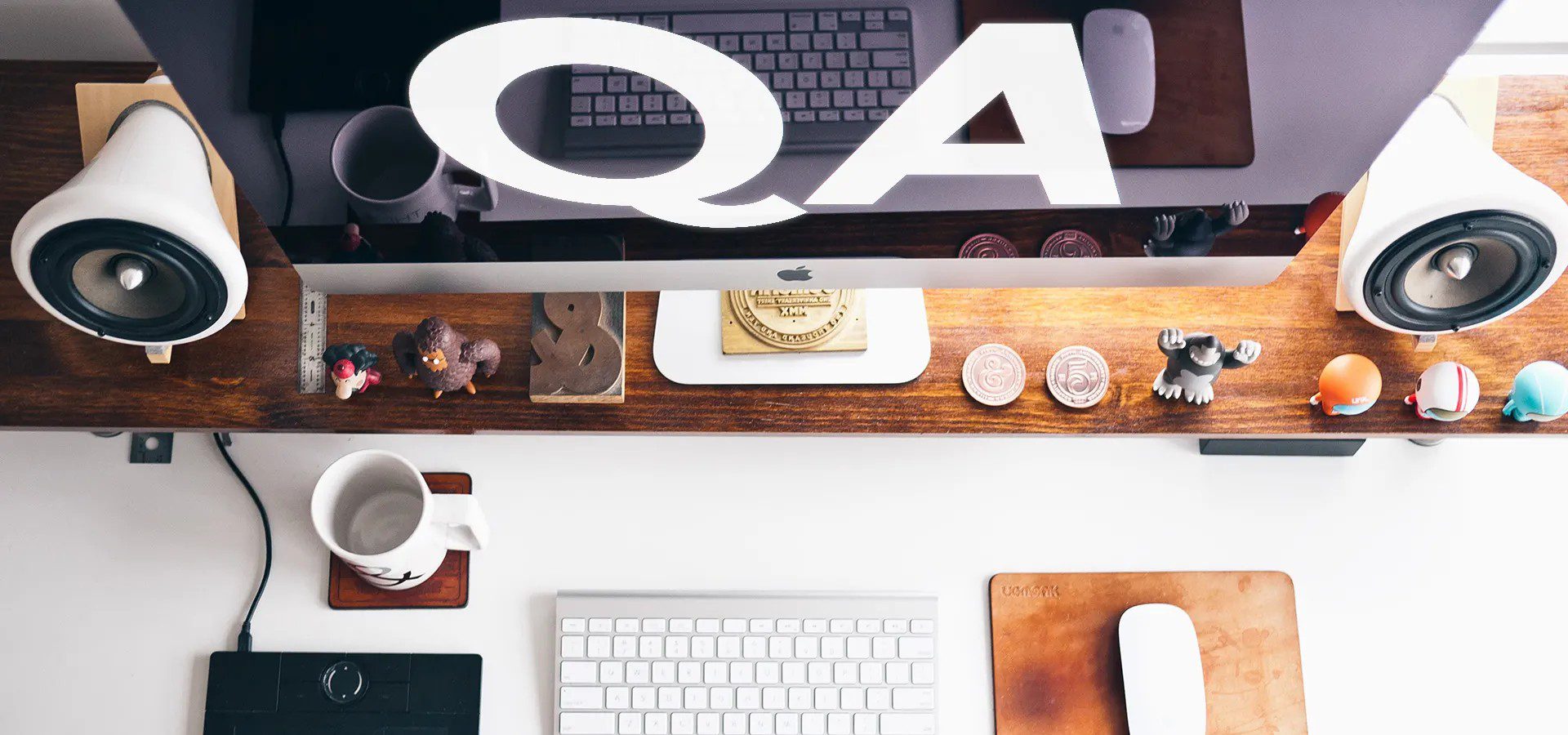 Given the recent increase in need for IT professions, being a QA engineer at this time is a fantastic opportunity, as quality assurance engineers, also known as QA engineers, have the important job of testing software to make sure that it is free from bugs and meets the required standards. Despite the high demand, it may surprise you to learn that quality assurance analyst employment is ranked second on both Forbes and CareerBliss' lists of the happiest jobs in America. It's not surprising that QA engineers are in high demand as software plays a large part in our daily lives, and QA engineers make sure that the software that we're all likely to use at some point during the day operates as smoothly as possible and that faults are identified before they cause problems.
In general, quality assurance engineers improve our world by ensuring that it is bug-free.
In order to understand why QA engineering is one of the happiest professions to work in and why it is so alluring to individuals all over the world, let's take a closer look.
Pay is competitive.
As companies grow, there is a growing need for quality assurance professionals. This in turn affects the size and salary of the overall workforce.
This section will explore how competitive the salaries for quality assurance engineers are and what drives the demand for QA engineers.
The demand for quality assurance engineers, or software testers, has been increasing exponentially. We have seen this happen even during recession years, and when other fields saw a decline in their job availability rate, quality assurance saw an increase. This is because QA offers tangible results, unlike some other jobs where you're not really sure if you've made any progress at all. According to Glassdoor, the average salary of a quality assurance engineer in the US is $75,930 per year, with an automated quality assurance specialist earning up to $111,540 per year, compared to the average salary of $54,132 according to the Bureau of Labor Statistics (BLS). One can argue that the pay of a quality assurance engineer is competitive. This is only one of several elements that contribute to its popularity among professionals.
Training Doesn't Take Long
Quality assurance testers should not be mistaken with programmers or testers. They are common in organizations that want to ensure quality, especially in areas where a lot of people are involved in creating or using a product or service. Quality assurance testers can either be part-time employees or full-time employees, depending on what is required by their company.
The first step on the road to becoming a QA tester is earning certification from several organizations that offer training in this area. After that, candidates must gather experience through internships and jobs before being employed as full-time QA testers at various businesses. It is not as much as it seems to be. For instance, you can learn the fundamentals of manual quality assurance in a month or three with the help of online course providers like Spin Career. These providers also offer a wealth of information from various industry professionals that can help you launch your career practically immediately. In most cases, testing can be studied from scratch, necessitating no prior knowledge.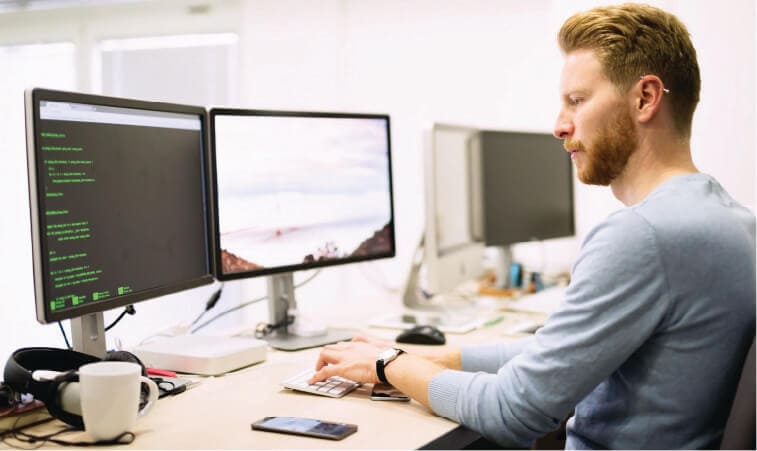 The work is not exhausting
A QA specialist's job description includes verifying product requirements, performing risk analyses, improving product quality, testing, planning, and analyzing test findings. It's not very difficult or demanding, in contrast to other office jobs, which can be stressful and lead to professional burnout. Furthermore, QA engineers rarely work overtime. The fact that tasks are rarely difficult and deadlines are rarely strict may reduce the level of stress experienced by QA engineers.
Excellent Career Possibilities
After gaining QA experience, you might consider exploring other IT specialties, like QA automation. Nothing is unattainable when working in the IT industry because there are so many prospects for professional advancement, even though doing so and understanding automated testing require more specialized technical knowledge. Two more choices are to learn programming or business analytics. Think about giving project management a shot as well. The IT sector is quite promising; perseverance and hard work will be your allies.
Is reasonably priced.
Sure, a QA engineer must learn the fundamentals of testing. Knowledge of test classification, methods, tools, and test scripting is required, and it is typically learned through course completion along with other useful abilities. Universities typically do not provide degrees in QA engineering, although it is covered as part of the curriculum in several IT courses. These online courses on a Spin Career can cost as little as $600, which is a reasonable price for QA basic skill sets when compared to an $80k CS degree.
The responsibility of a quality assurance engineer is to improve a software product and make sure it is bug-free. A quality assurance engineer's role is undeniably important in the IT industry, as they ensure that the end product will satisfy both users and purchasers. Do you want to learn more about quality assurance? Visit Spin Career to browse all of our courses and begin your training now.