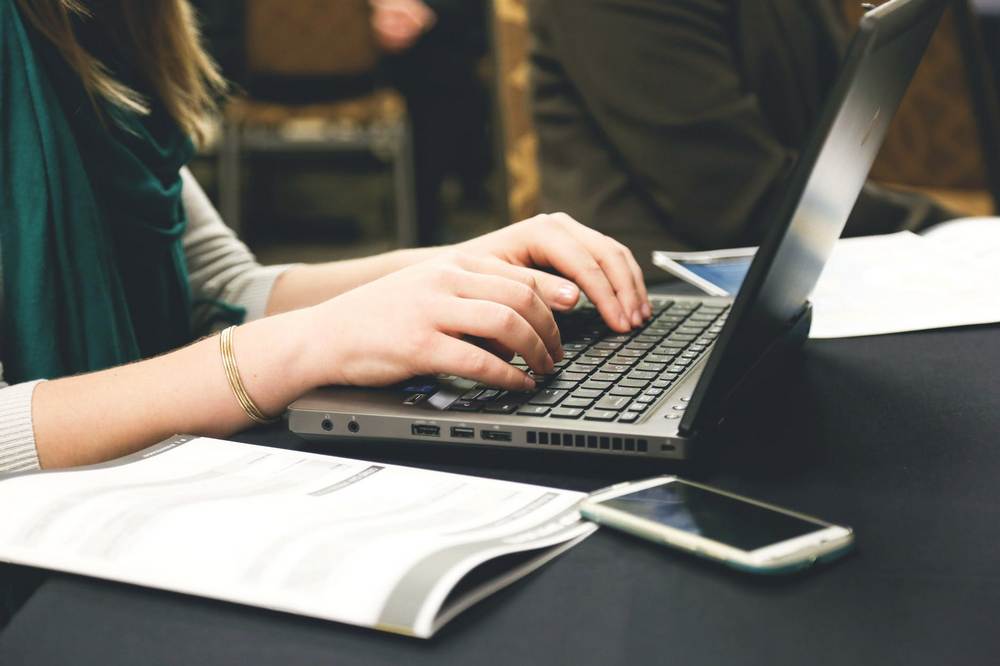 Web development languages form digital communication's backbone. The development industry has thrived and evolved in different ways and domains since the early 90s. Computer programmers use diverse web development languages to communicate with machines like human languages.
Aspiring web developers can choose from multiple options for the best programming language when creating websites and apps. Learn more about the ways to find the best web development language.
Best Web Programming Languages
Before delving into web development, it's crucial to acquaint oneself with the most prominent coding languages. Developers usually opt for the language they are accustomed to, which stems from their familiarity with various programming languages. Check out the top web development programming languages.
Angular
C#
C++
CSS
HTML
Java
JavaScript
Objective C
Perl
PHP
Python
React
Scala
Familiarizing yourself with these languages is vital for website development.
4 Choose to Find the Best Web Development Language
Consider the following factors when determining which web designing language from the extensive list aligns with your objective:
Web Development Languages with the Highest Salary
Choosing a career often involves considering income. As a developer, knowing which programming languages offer the highest pay can guide your decisions. In 2023, the top-paid languages for IT developers included Rust, Scala, Go, and Python. While these languages may require significant effort to master, the financial rewards make the investment worthwhile.
The most popular development languages that offer high pay include:
Angular
CSS
HTML
Java
JavaScript
Objective C
Python
React
Scala
Before hastily leaving with a checklist, reflect on your objectives. Research job postings and consult with professionals in different fields to determine the most lucrative languages. Evaluate whether these roles align with your career aspirations. If not, continue your search.
It is pointless to acquire knowledge of a high-paying web designing language that does not help you reach your desired objective. Furthermore, do not restrict yourself to a single possibility. If you aspire to earn a substantial income by coding, it is advisable to master several of the languages highlighted above.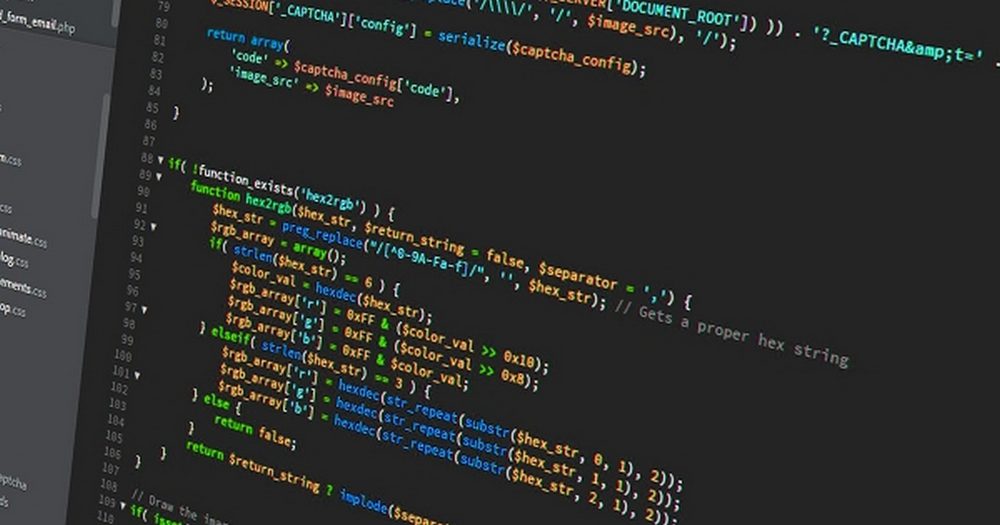 The Most Popular Web Development Languages
Talk to a professional web developing agency such as Spin Career to find the top web languages. Stack Overflow conducted a study on the trendiest coding languages in 2017. As per their findings, web developers voted JavaScript and SQL the most used languages. Other popular programming languages include:
C#
Java
PHP
Python
And more.
Considering the languages mostly used to code is crucial in determining the ideal web development languages to acquire. This is due to the likelihood of encountering these prevalent languages in the future.
Future Demand for Web Development Languages
The optimal website development language may change over time. The preference for specific languages shifts annually. To remain significant as a developer, acquiring knowledge of in-demand languages for future years is vital. Development language that is anticipated to be sought-after in the forthcoming years includes:
C#
C++
Java
JavaScript
Perl
PHP
Python
As an IT developer, it's important to constantly research upcoming languages in demand to avoid constantly becoming obsolete. Staying relevant will secure your place in the ever-changing web development industry.
Easy-to-Learn Web Development Languages
Time and resources are limited when learning a new language. So, it's important to consider which languages provide the fastest route to proficiency. Fortunately, developers are forthcoming about which languages are simpler to grasp. The majority agrees that the easiest languages to learn are:
HTML
Java
JavaScript
PHP
Python
Remember that learning is a gradual process. Therefore, acquiring proficiency in these simpler languages will aid in honing the necessary learning abilities to approach tougher languages.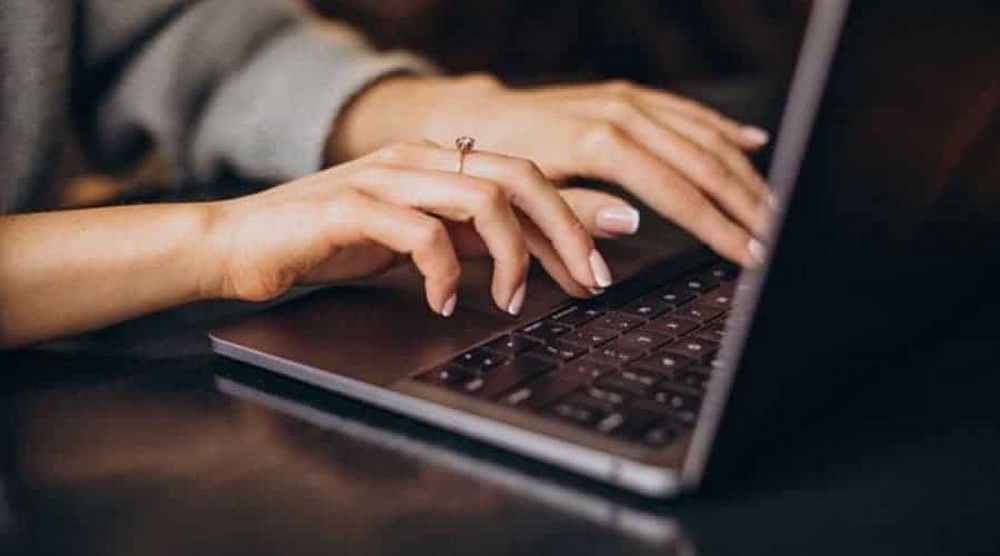 Which Is the Best Web Development Language for You?
There are several languages on this list because there is no straightforward solution to this question. While JavaScript is an exceptional language for front-end development, it still requires knowledge of CSS and HTML to excel. If you plan to code on the back end, proficiency in a language like Java is necessary.
Your programming expertise should be viewed as a toolbox, with each language serving as a tool. A successful developer can competently utilize several languages and determine the appropriate one to use in a given circumstance.
Remember that learning everything about web development is optional all at once. Enjoy every new skill you pick up and take it to step by step. Spin Career provides web development courses such as Java Training. We also offer Manual QA and Automation QAtraining. Contact us today to get started!