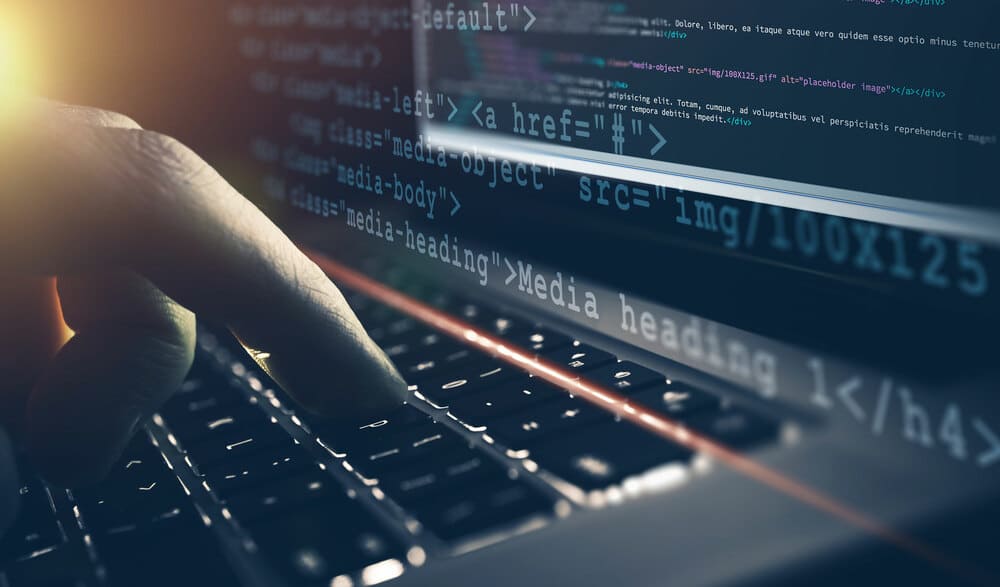 A career in QA is considered a great choice. A fundamental aspect of an organization is QA with utmost reward. Quality assurance (QA) ensures that the products and services meet certain standards. To ensure that everything meets the requirements, tasks like testing, inspecting, and analyzing are included. Beginners will benefit from knowing this to prepare for the road ahead without being discouraged along the way. As a beginner QA tester, this thesis will give you a better understanding of what the field involves.
The following tips will give you a better experience as a Quality Assurance Tester:
1. Enroll in a quality assurance course
A quality assurance career must first enroll in a QA online course. You can learn the roles and responsibilities of quality assurance through various courses. A related degree is usually required for most quality assurance jobs to remain competitive. It is also important to learn how to work toward the particular requirements of your dream company. You can find the statistics online, so research them to get what you need.
2. An Internship Works to Kick-Start Your Career
Getting a salary job is the next step after finishing your course. A job is highly significant because it pays more; however, an internship is a basic level you can think about. Even though it's not always compensated for, the knowledge gained is priceless. Internships might last for months or even years, but you should carefully research the requirements before choosing a candidate. In other words, do some certified study on the organization to identify your main industry interests.
3. You Need Soft Skills
You must enhance your soft skills in addition to meeting the educational criteria to help you continue and progress in your job. You must pay the utmost attention to detail, especially for the documentation activity; quality assurance testing calls for great attention; organizing talents are also crucial, which will aid you in establishing structure and order and also improve the productivity and effectiveness of your work; ability to solve problems is also important, testers receive specialized training. You will advance to the top of your field by improving your problem-solving capacity and gaining better experience.
4. Problem-Solving skills are Quite Essential too.
You must have strong analytical capabilities as well as problem-solving abilities. When anything goes wrong, you must be able to identify the root reason and devise a remedy rapidly.
5. Learn the Tools of the Trade
It's crucial to become knowledgeable about quality assurance testing tools. Selenium, Zoho, and other examples are among them. While registering for the quality assurance certification classes, you must become familiar with these tools. It will assist you in becoming more accustomed to and comprehending how to use these instruments.
6. Get a Mentor
Getting a mentor is another important thing to remember before becoming a quality assurance tester. Your mentor should be an experienced tester with a thorough understanding and experience of the entire process. Getting a mentor can come through your certification class or from attending good seminars and workshops. Overall, make sure you have someone to guide you.
7. Try out Freelancing Jobs
A quality assurance tester might also work as a freelancer. So, look for freelancing opportunities on websites. These will be useful if you are looking for an additional source of income during or after your education.
8. Quality Assurance isn't for the Lazy Ones
Contrary to popular belief, the testing process is reversed once you start working. There are many stages and duties associated with the quality assurance process. So, be ready to work and do your job correctly. You must comprehend programming languages and how to design test scripts and build them in a server environment.
9. Understanding Your Client's Needs is Important.
Before beginning, as with any other profession, it is critical to understand the aims of the software. The precise formulation of these objectives will assist you in performing the testing process more efficiently and ensuring that they are bug-free after testing the end use.
10. Learning Never Ends
As you begin the quality assurance online course, remember that learning never stops. To preserve your career advancement, you should continue to learn and add knowledge regularly. Enroll in courses in stages as you progress; this will help you improve and expand your knowledge

Things to Keep In Mind As a Newly Starting QA Specialist
A QA specialist carries out quality assurance activities. They ensure products and services are up to the required standards.
The things to remember as a quality assurance specialist are as follows:
 QA is Critical to Any Organization.
Quality assurance is a critical component of any firm. Without quality assurance, you would release products and services with flaws that could harm the company's brand or cost them consumers. As a QA engineer, you will be in charge of ensuring that everything satisfies quality requirements.
Quality Assurance Is a Process, Not a Person.
People frequently mistake QA for a job title or position, but it is a process. The QA engineer's responsibility is to guarantee that the product is of high quality and satisfies the company's specifications.
Quality Is a Personal Preference.
One of the most difficult aspects of quality assurance is that it is subjective. What one person deems great quality may not be viewed as such by another. It is critical for QA engineers to grasp this and be able to justify their decisions.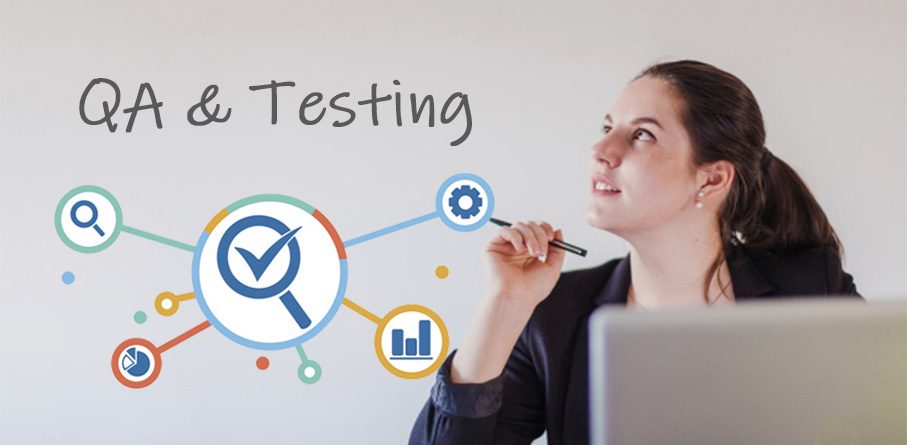 Conclusion
A quality assurance tester comes in a variety of colors. These guidelines, which we have covered, are very vital to prepare your mind for the career. Join an online QA training now to get started.
The QA Specialist's ultimate goal is to create a high-quality product that meets the client's expectations and needs.