Why Is Email Verification Important in Software Testing?
The main reason why email verification is important is to do a double opt-in. It means making sure a user entered a valid email address and this user gives their consent to sign up and receive additional letters. This allows us to filter out "garbage" sign-ups when unauthorized people subscribe to something (intentionally or not) or reduce the amount of spam.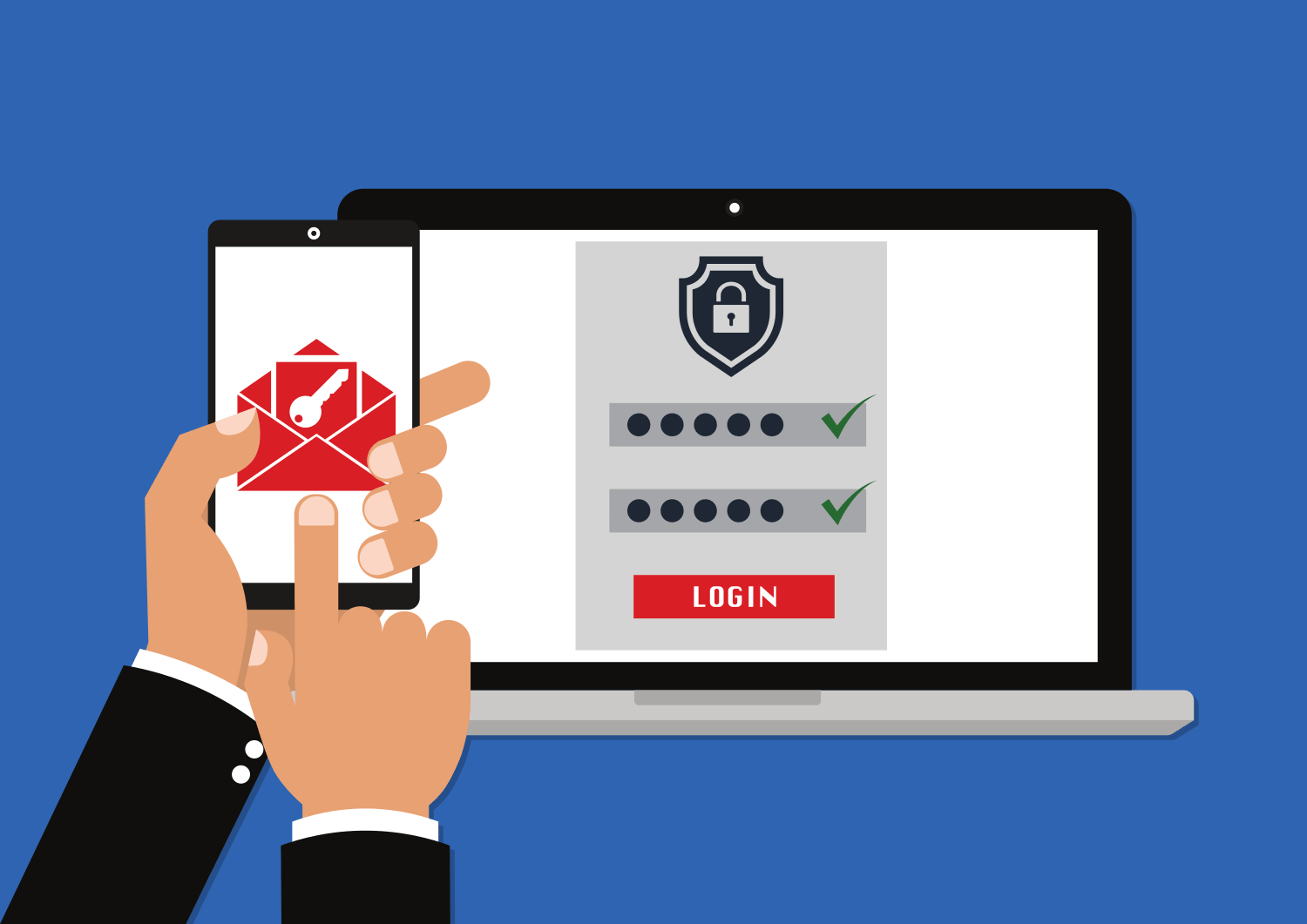 Other reasons include:
To protect the web page. If someone tries to access the user's account, a corresponding notification is sent to the user's email.
For quick access recovery (login and password). Many users have difficulty restoring access if they did not specify their email address when signing up.
To send an electronic receipt after paying for the service.
To protect from bots.
Without email verification, you can write anything you want in this field (as part of the verification). Accordingly, the same user will register many times, forgetting both their previous password and login.