How to Test Banking Software?
The BFSI sector (banking, financial services, and insurance) is the largest consumer of IT services. Banking applications are directly linked to sensitive financial data. All operations performed by the banking software must be performed without failures and errors.
Banking software performs various functions such as transferring and depositing funds, requesting a balance, transaction history, withdrawing funds, and so on. Banking application testing ensures that these actions not only perform well but also remain safe from hackers.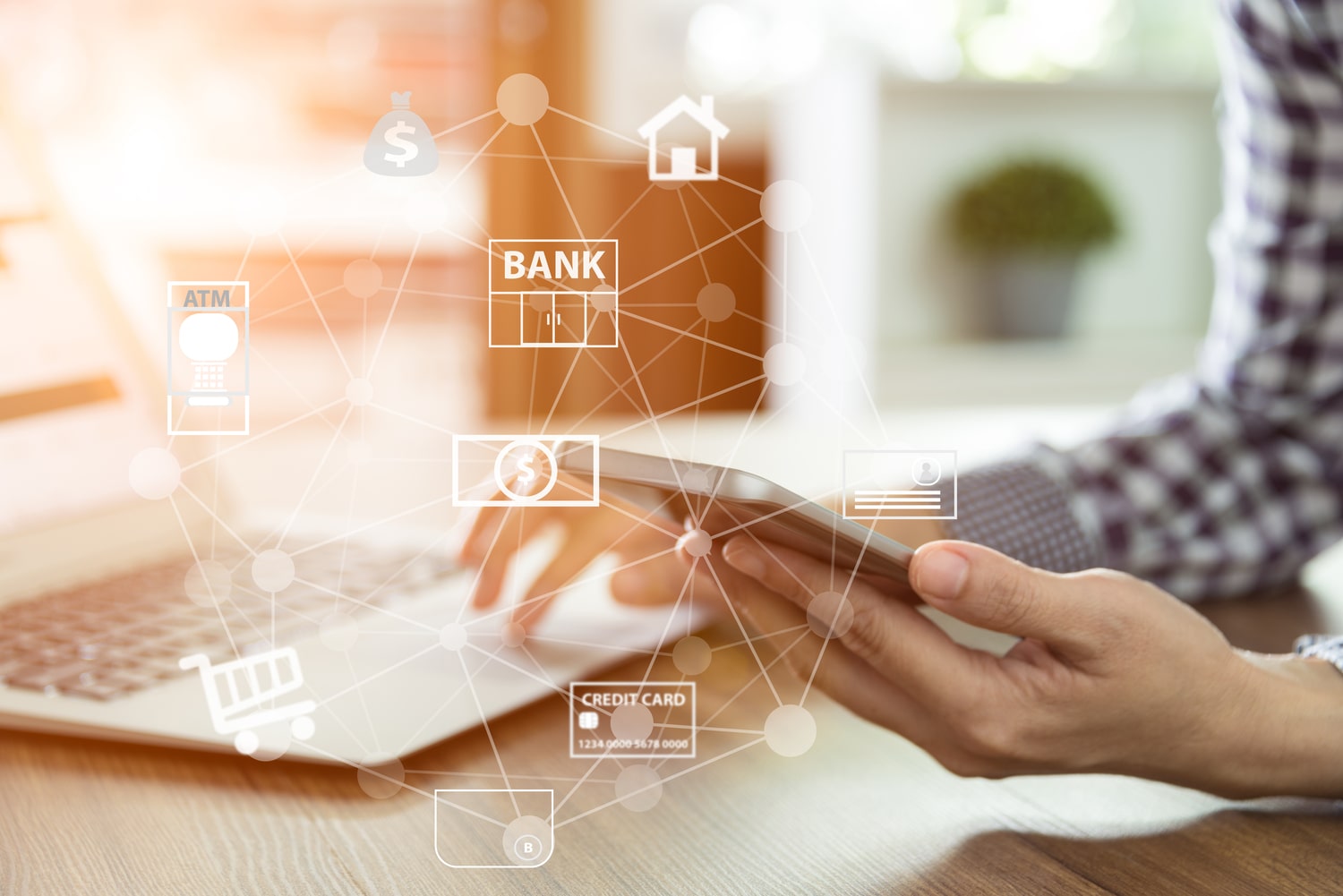 The following basic features are expected from any banking application:
Supports thousands of concurrent user sessions.
The banking application must integrate with numerous other applications such as merchant accounts, bill payment utilities, credit cards, etc.
Handles fast and secure transactions.
Includes a massive storage system.
To troubleshoot customer issues, it must have a high auditing capability.
Handles complex business processes.
Supports users on different platforms (Mac, Linux, Unix, and Windows).
Supports users from different locations and in different languages.
Support users in various payment systems (VISA, AMEX, and MasterCard)
Supports multiple service sectors (loans, retail banking, etc.)
Has a mechanism to protect against catastrophic system failures.